From 2022 to 2027, the global digital retail marketing market is predicted to expand by $902.88 billion at a compound annual growth rate of 26.39% according to ReportLinker.
Retail Marketing Market Report
ReportLinker provides an in-depth examination of the most recent developments in the worldwide market, including key trends, growth drivers, and the state of the industry as a whole.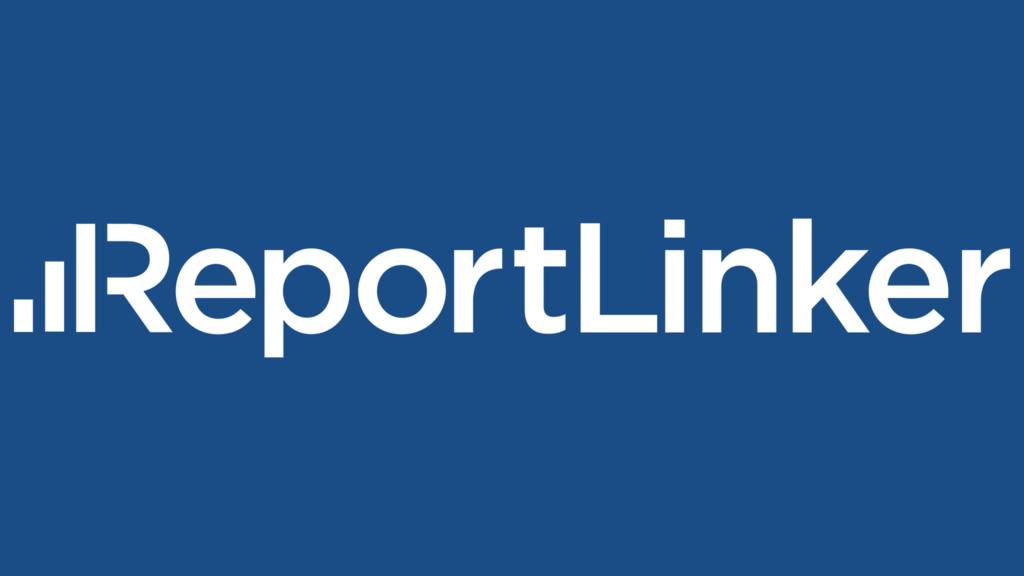 The expansion of social media, the increasing effectiveness of digital advertising, and the development of new methods of promoting products online are all factors propelling the market forward.
According to the research conducted by the ReportLinker, the digital retail marketing industry is expected to increase by $902.88 billon between 2022 and 2027, expanding at a compound annual growth rate (CAGR) of 26.39%. In addition to a comprehensive review, market shares and projection, trends, industry growth, and obstacles, the report also includes a vendor analysis covering over 25 companies involved in digital retail marketing.