With this new update, Facebook's mobile app now provides even more options for users to create reels. This latest revision may serve as the finest overall description of all the new things Meta plans to introduce.
Reels Is Growing
Tweeted by Radu Oncescu, the below screenshot shows that Meta is introducing a new feature to encourage users to use and share Reels on Facebook. This feature will work even if the user does not have any videos to upload.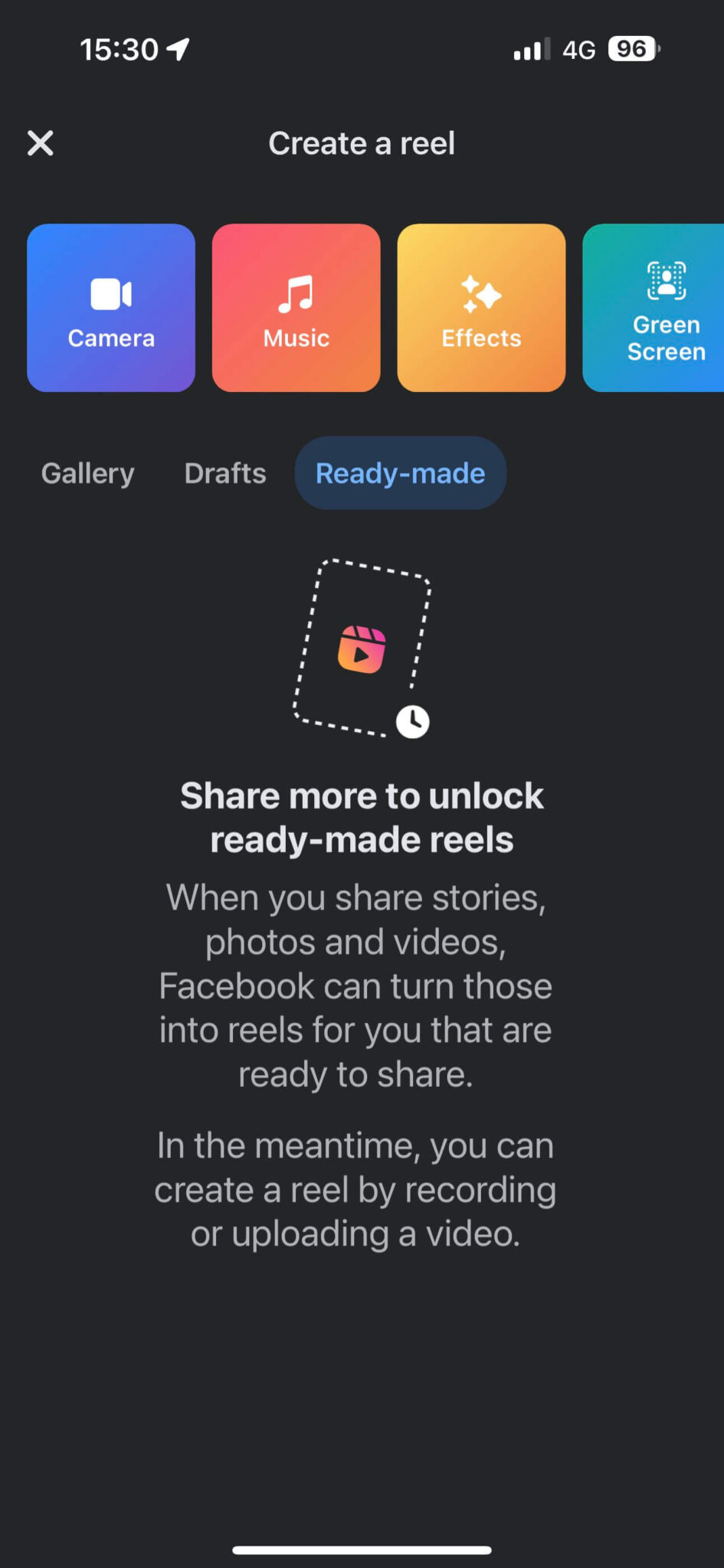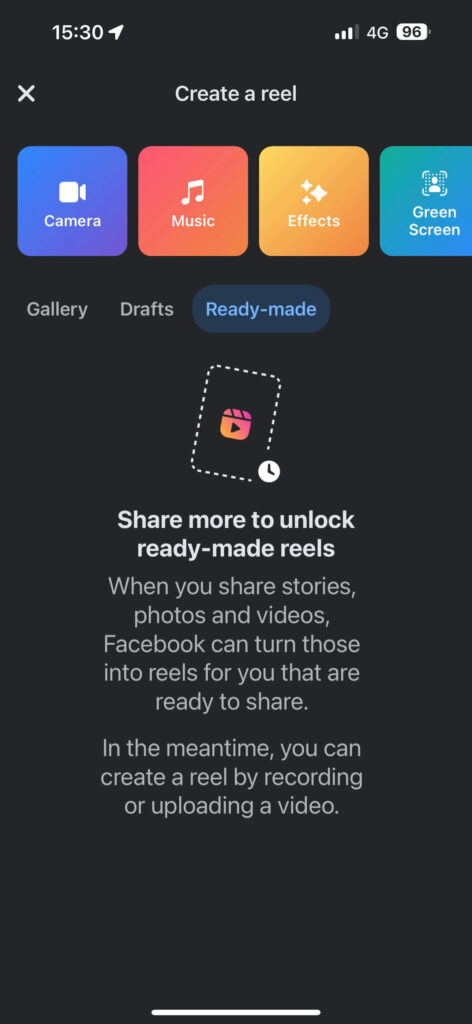 Meta, inspired by other social media platforms, has been pushing its users to upload and share more short videos in an effort to cash in on the fad and bring its own platforms into line with what it sees as a fundamental shift in user behavior.
This current iteration is the result of a long line of enhancements to Meta's tools and procedures that are intended to feature short videos.