The U.S. Federal Trade Commission (FTC) is exploring green marketing laws for consumer items, which may result in severe penalties for violators.
Green Marketing Laws By The FTC
Regulators are seeking public opinion on nonbinding recommendations for corporations making green marketing claims without violating federal misleading advertising laws by February 21, 2023.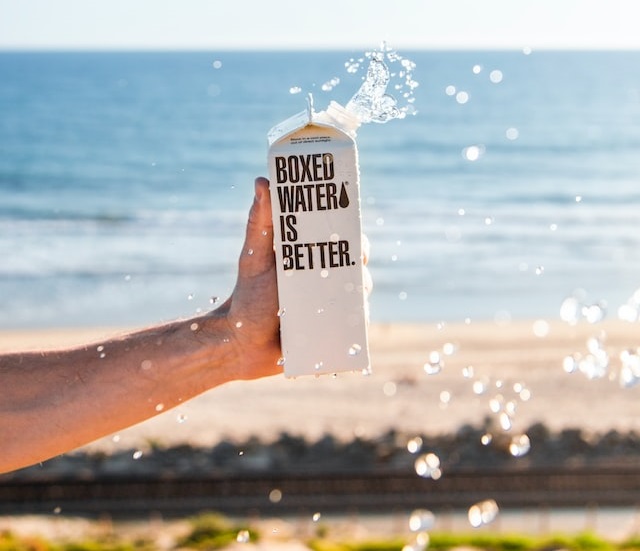 Lina Khan, Chair, Federal Trade Commission said in a statement: "For the average consumer, it's impossible to verify these claims. People who want to buy green products generally have to trust what it says on the box.".
If this marketing law is applied, many brands would have to take extra steps to make sure their green marketing is backed by verified facts about their sustainable practices.