To empower businesses, marketers, and beginners, Google has rolled out a complimentary training course centered around Google Analytics 4 (GA4). This initiative offers a foundational understanding of GA4, emphasizing the intricacies of setting up an account and ensuring accurate data collection.
Targeting small business proprietors, marketers, students, and anyone eager to delve into Analytics, the course is crafted to be user-friendly, eliminating the necessity for prior Analytics know-how.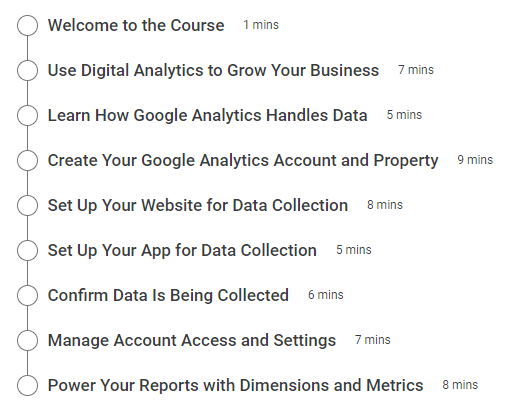 Google's commitment to simplifying complex data tools shines through, ensuring participants emerge with a clear comprehension of data collection and processing in Google Analytics. Furthermore, the training empowers them to fine-tune their Google Analytics account to better align with their business goals and effectively navigate data reports.
Google's move to offer a beginner-friendly course on GA4 marks a proactive step in the ever-evolving digital landscape. As data-driven decision-making becomes the bedrock of successful businesses, this course serves as a crucial bridge, demystifying analytics for newcomers. It's a must-explore for anyone looking to leverage data insights for growth.