According to a press release from the firm, iOS 17 contains a ton of new features that Apple has unveiled for the iPhone.
iOS 17
New software updates, such as iOS 17, were showcased during Apple's WWDC keynote and may increase iPhone sales. The update adds FaceTime, Live Voicemail, Reactions, Contact Posters, and Apple TV support. Apple also wants to broaden AirDrop so that customers can access and share subscription-only content.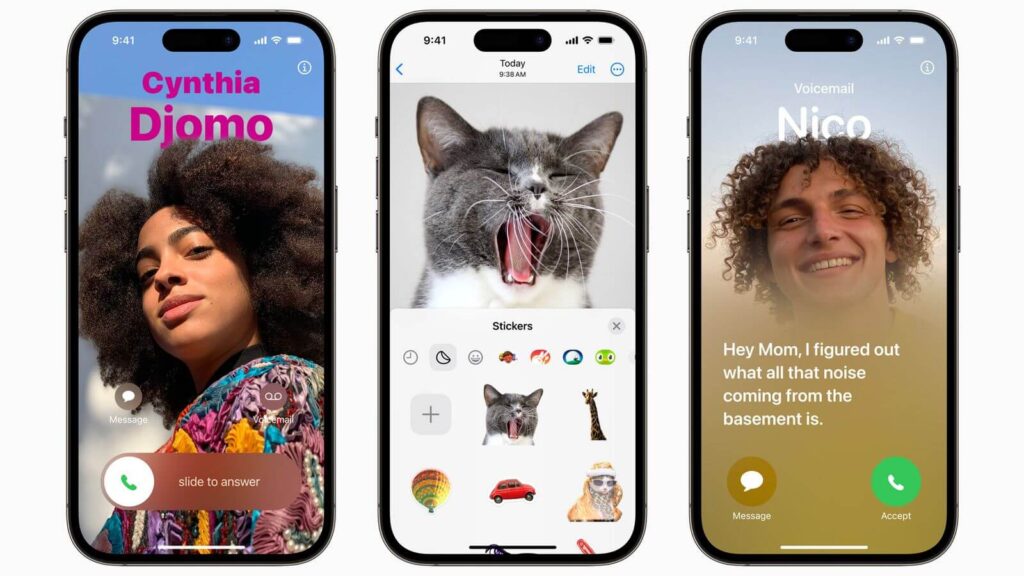 In iOS 17, Apple adds the StandBy, Journal, Health, Privacy, Safety, Autocorrect, and Visual Look Up apps for improving well-being.