In an effort to protect the public, the government has decided to tighten down on "stealth marketing" the practice of secretly advertising a product or service, most commonly through the internet.
Stealth Advertising
The Law against Unjustifiable Premiums and Misleading Representations will soon expand its prohibitions to include "misrepresentations" such as stealth marketing.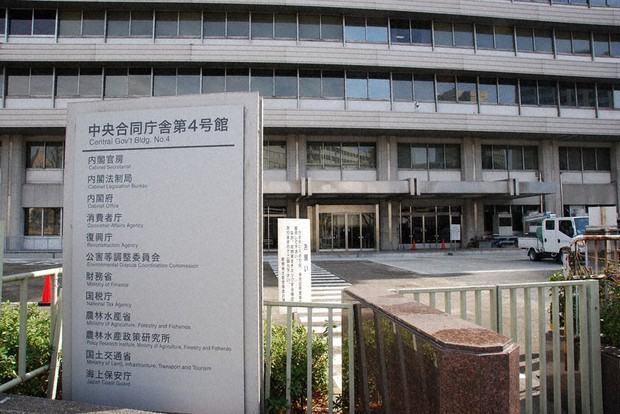 As a result, the legal definition of "misleading representations" will be expanded to include the fact that it is sometimes hard for regular customers to tell whether a company is actually advertising a product.
The earliest possible date for a government announcement is June of next year.