Adidas may be trembling in its boots after a judge determined it cannot freeze payments it made to rapper Ye's Yeezy brand during their now-terminated agreement.
Yeezy Versus Adidas
In a disagreement with Ye over antisemitic sentiments, Adidas asked a US district judge to freeze $75 million, but the judge denied the motion. The firm insisted that the money could only be used for advertising. The judge thought Adidas had a good chance of getting its $75 million back.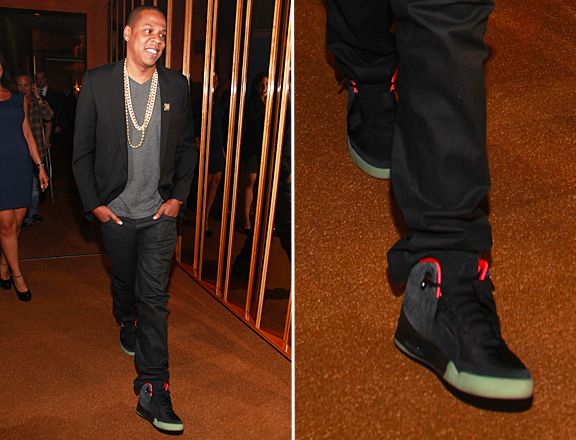 Over $1 billion of Yeezy shoes were put up for sale by Adidas to clear out stock, with a portion of the earnings going to anti-racism groups.