A legal complaint against OpenAI alleges that the company utilized copyrighted books without authorization to develop its AI technologies.
ChatGPT Lawsuits
OpenAI is facing a lawsuit in federal court in San Francisco. The lawsuit claims that OpenAI unlawfully copied text from books without obtaining consent, giving credit, or providing compensation to the copyright holders.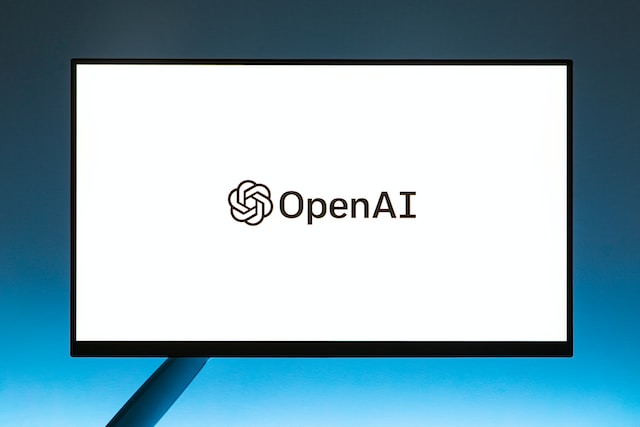 OpenAI has recently faced other legal issues before this lawsuit. Another class action lawsuit has been filed against OpenAI as legislators aim to regulate the rapidly expanding AI industry.
It is important for anyone interested in AI to keep track of these lawsuits and how they may affect laws, policies, and AI development. Moreover, companies will need to adapt their approaches to designing and providing AI products and services accordingly.