Meta plans to capitalize on the dissatisfaction of many Twitter users with the platform's recent modifications under Elon Musk by releasing its own Twitter-like social program that will emphasize brief, text-based posts.
New Social Media Platform By Meta
To adapt to the development of decentralized social networks and to collect users who have abandoned Twitter, Meta is considering developing a social network based solely on text.
There has been a decline in support for Mastodon because of its perceived complexity, although the platform continues to attract new users. Additionally, Meta hopes to capitalize on the growing popularity of direct message (DM) sharing by integrating features like Instagram's Channels.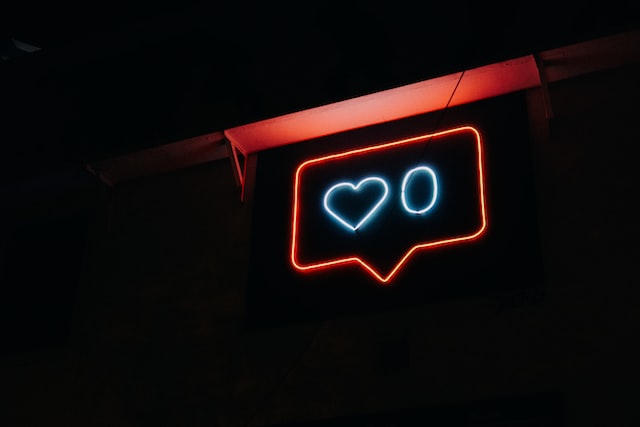 Meta's goal is to develop a robust and sustainable Twitter alternative that is both more effective than Mastodon and capable of reaching a massive user base. As a result, Meta may emerge victorious and come to dominate the Web3 landscape.