Meta has provided a helpful guide for generating exceptional video content that may ignite your imagination and stimulate your artistic impulses.
Tips On Improving Ad Performance
Short-form video is experiencing rapid growth on Facebook, Instagram, and YouTube, making it an essential content type. Meta is aware of this fact and has designed this guide to aid marketers in generating impactful content.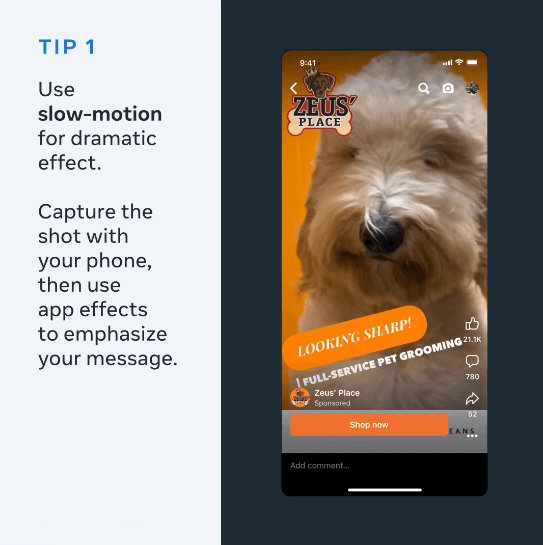 Using video is important for your content strategy during the holiday season to increase your opportunities. Although producing exceptional video content might not be a simple task, Meta's recommendations may assist you in achieving it.