Meta's new video series aims to help you enhance your advertising campaigns through insights from industry's marketing experts.
New Marketing Trends
The video series is a follow-up to ShopTalk 23, a conference that took place for retail and marketing professionals. During the conference, Meta conducted interviews with advertising experts from different companies. These interviews resulted in the creation of a video series called "Performance Talks." The series explores the latest advancements in media buying and digital marketing.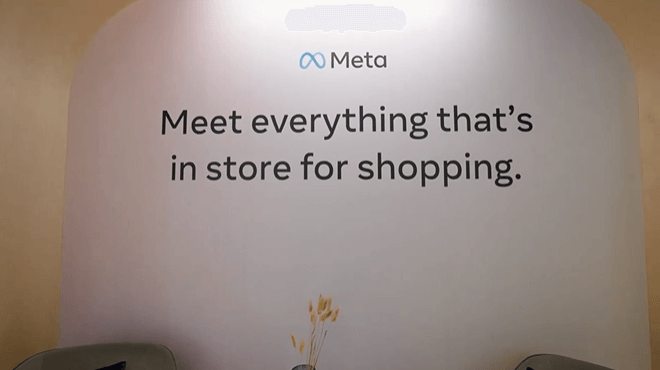 Meta said during the ShopTalk 2023 event: "Our AI-powered Advantage suite helps advertisers see better performance faster, allowing them to focus on what matters most – making the most compelling creative that will resonate with their customers.".
In addition, Meta has released a new 'Ask an Expert' video series to help marketers get the knowledge they need to boost their advertising campaigns.