Meta has provided a new explanation of how its feed algorithms work on Facebook and Instagram. They are using advanced AI systems to show the right content to interested people.
Meta Algorithm
As a marketer, this could provide you with more insight into your audience and improve your ability to communicate with them.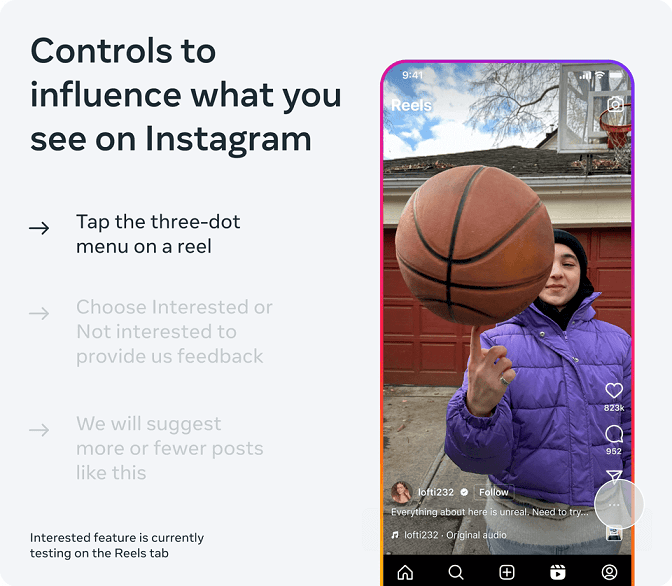 Nick Clegg, Meta's President of Global Affairs, explained how Meta uses transparency in its recommendation algorithms and how users' actions impact the content in their feed.
He said "Our AI systems predict how valuable a piece of content might be to you, so we can show it to you sooner. For example, sharing a post is often an indicator that you found that post to be interesting, so predicting that you will share a post is one factor our systems take into account. As you might imagine, no single prediction is a perfect gauge of whether a post is valuable to you. So we use a wide variety of predictions in combination to get as close as possible to the right content, including some based on behavior and some based on user feedback received through surveys.".
Meta has released similar insights before, explaining how its algorithms work to decide what content appears on the feed.