Both GPT-3.5-turbo and GPT-4, OpenAI's most recent text-generating AI, now feature a new ability termed function calling, and were just released to the public.
ChatGPT New Updates
OpenAI showcases the potential of function calling by utilizing GPT-3.5-turbo and GPT-4 models to generate code that executes designated programming functions in a blog post.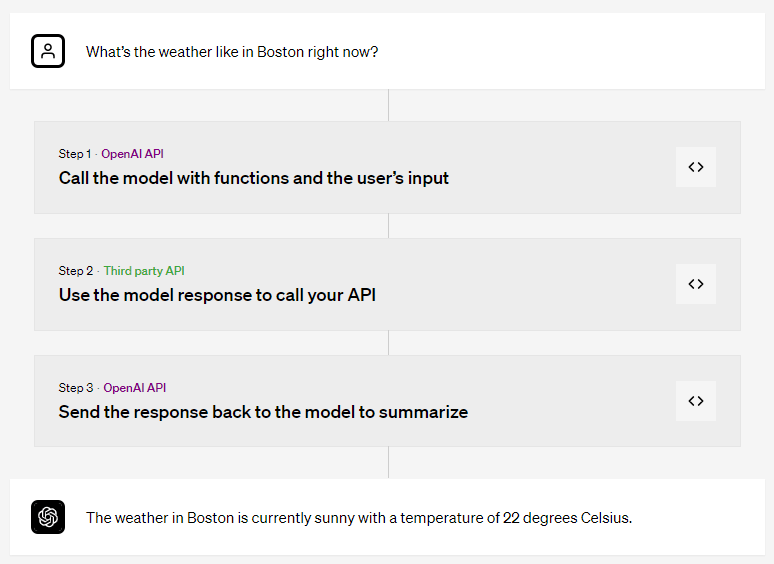 Although the new GPT-3.5-turbo comes at twice the cost of the original one, it offers four times as much context length which is up to 16,000 tokens while charging $0.003 for 1,000 input tokens and $0.004 for 1,000 output tokens. According to OpenAI, its system can handle approximately 20 pages of text simultaneously, which pales in comparison to the hundreds of pages that Anthropic's main model can process.
OpenAI aims to continuously enhance the efficiency of their systems and distribute the advantages among their users.