The new Snap AR Learning Hub that Snapchat has introduced offers a fresh approach to learning the principles of creating augmented reality content and how to use them with Snapchat's Lens Studio tools.
AR Production
With more than a dozen free lectures and tutorials for beginners, Snapchat's AR Learning Hub provides a thorough education in AR production. Due to the development of AR-capable Spectacles by Snapchat and Apple as well as wearable AR devices by Meta and Apple, AR is anticipated to play a key role in digital marketing.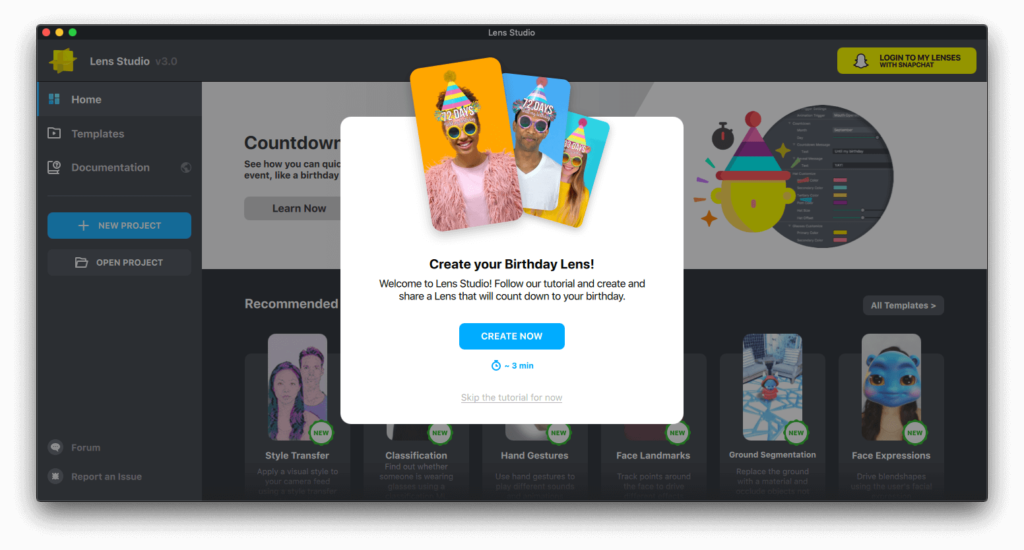 With AR, digital interactions could be improved, immersive advertisements could be offered, and new Try On possibilities might be made available. Businesses trying to develop their marketing strategy will benefit from understanding the principles of augmented reality.