TikTok's recently announced 'Creative Codes' entail six principles that are essential to attract and engage with the platform's audience.
TikTok Creative Codes
According to TikTok, when brands create advertisements specifically for TikTok, 74% of viewers are more likely to pay attention to the content. Not only do they achieve a considerable improvement in brand-related results, but they also generate 3.3 times more engagement through actions such as clicks, likes, and shares compared to other platforms.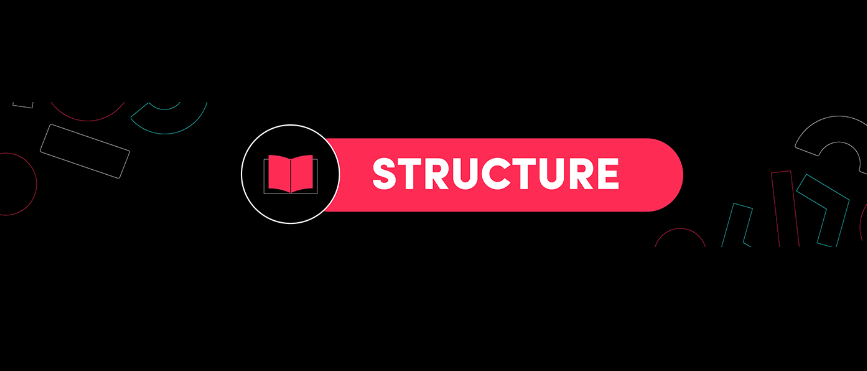 You can have a complete overview of TikTok's Creative Codes by accessing this link. Crucial factors to keep in mind while promoting your brand or product on TikTok.