The tech and development communities have voiced their disapproval at Twitter's apparent decision to block access to third-party apps.
Twitter's Adjustments Continue
Third-party Twitter clients, such as Twitterrific and Tweetbot, appear to have been disabled by Twitter. The ability of developers to create Twitter-compatible third-party apps is constrained by Twitter's access restrictions.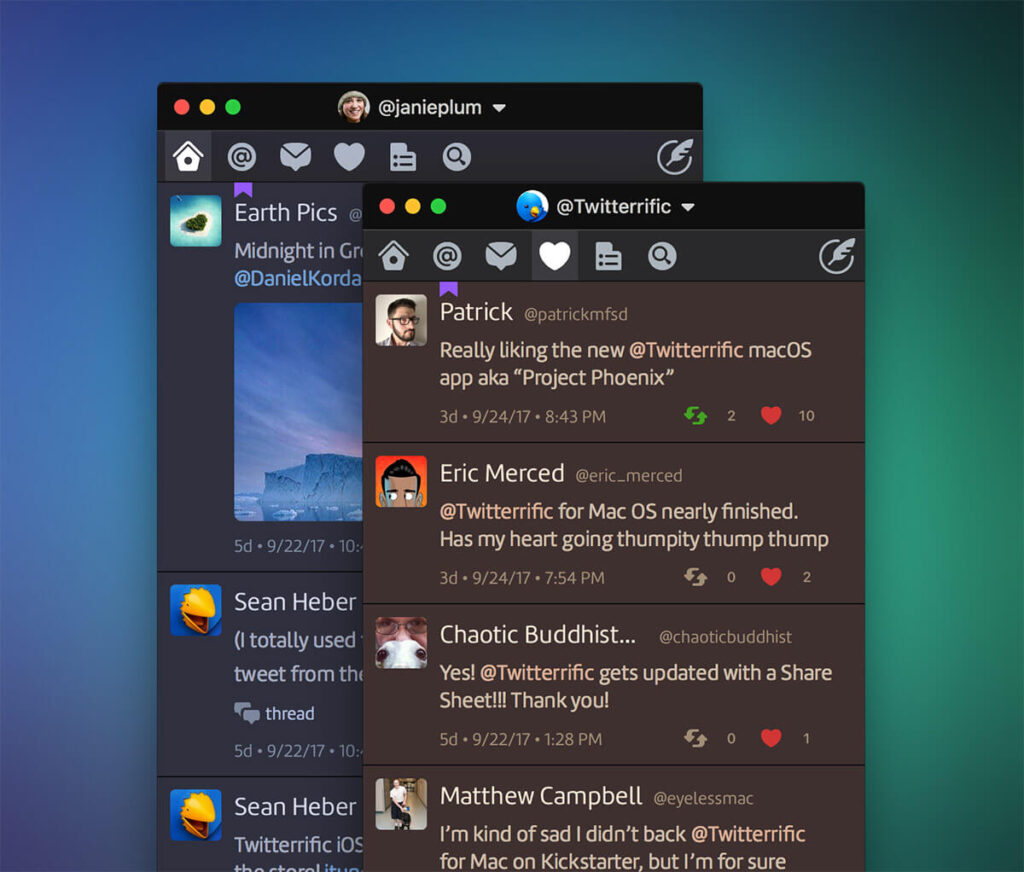 Yet, the motivations behind Twitter's recent adjustments to its API access restrictions remain unknown. Relationships with both developers and users are suffering because of Twitter's actions.
Ad impressions and Twitter's overall appeal to advertisers can be improved by making it mandatory for users to utilize the Twitter app.
Some programmers have threatened to stop developing their apps until they can access the relevant APIs again.