Audi of America announced a partnership with PHD Media and Kerv Interactive, an AI video advertising platform, to test Kerv's new Dynamic Destination ad product.
Audi's AI Partnerships
Audi and Kerv are using Kerv's Dynamic Destination tool to create consumer-specific landing pages. AI, machine learning, and image recognition seamlessly add QR codes to CTV and OTT ads to generate viewer-specific landing pages.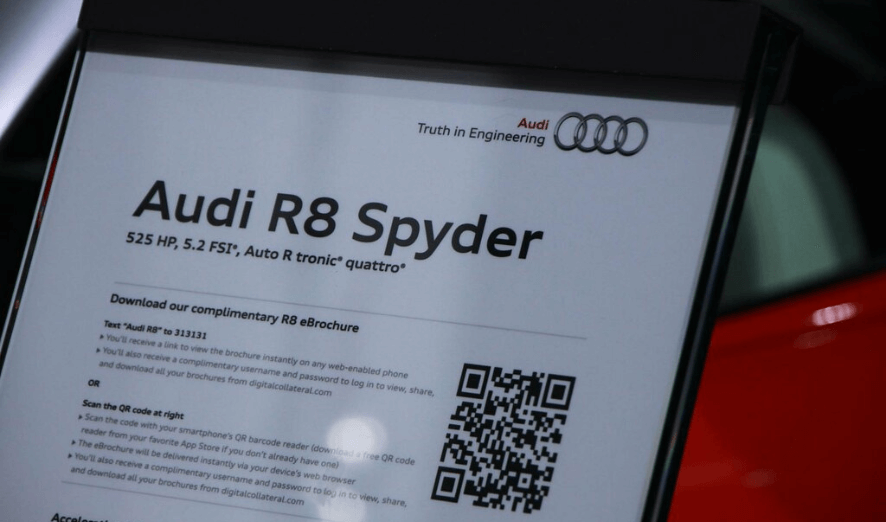 Audi and PHD Media used Dynamic Destination for an OTT campaign that attracted 98% of 14.1 million viewers and offered personalized experiences based on dozens of zip codes.
71% of retail marketers said the interaction between online and offline experiences makes customer journey tracking difficult, making this partnership crucial for advertisers.