Benetton's latest ad featuring young children "sexualized" models has drawn criticism.
Benetton Ad Campaign
Italian clothing brand caught on social media for promoting their children's clothing line with photos of children wearing only their underwear, which critics argue sexualizes children and encourages pedophilia.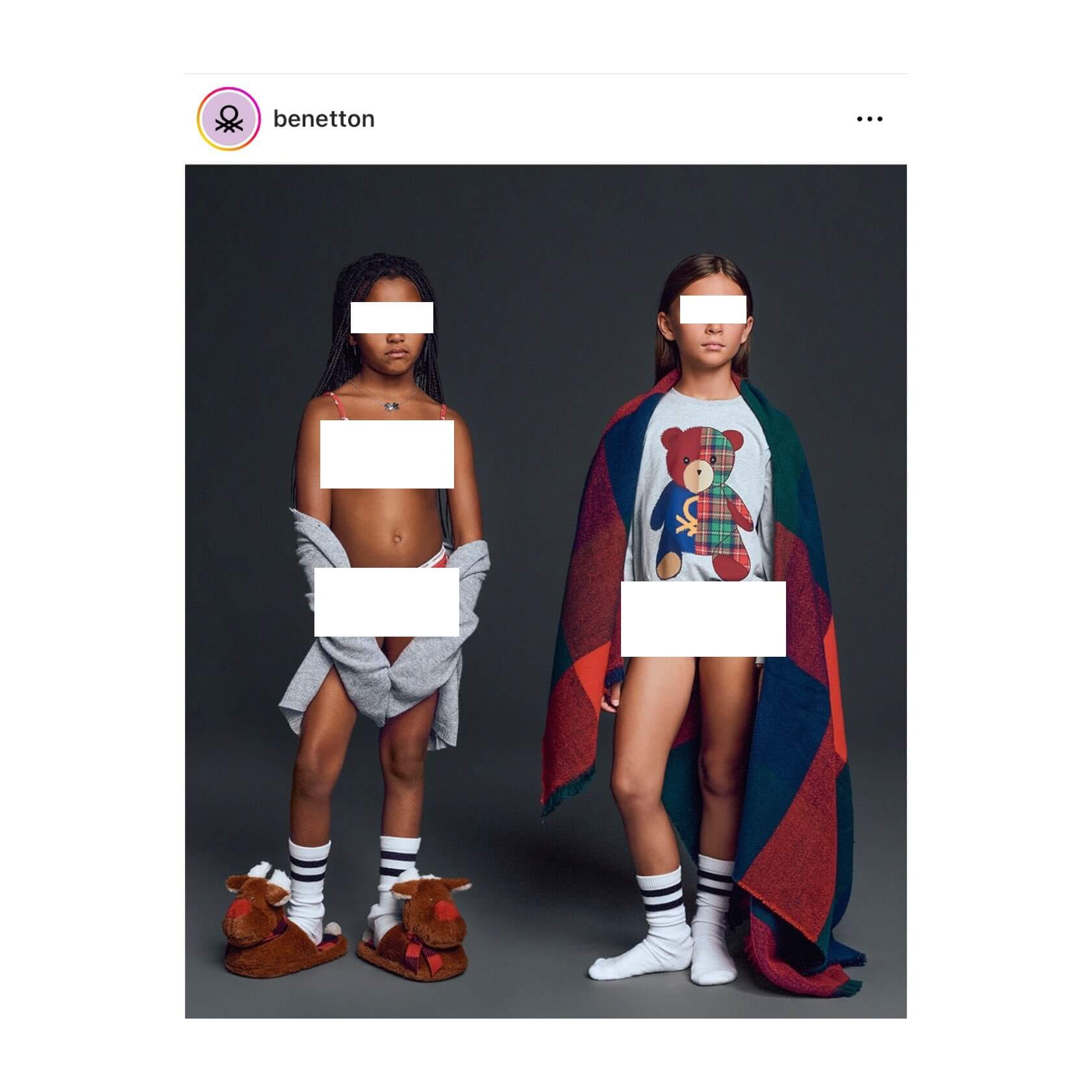 Social media users are increasingly using the #BoycottBenetton hashtag to voice their support for a complete brand shutdown and the immediate dismissal of the company's management similar to what happened with Balenciaga.
People's displeasure over the Benetton Group's latest ad campaign, which showed kid models in underwear, has been voiced largely on social media.
In response to criticism from American actress Busy Philipps and journalist/contributor Yashar Ali, Benetton pulled the ads this week, although photographs from the campaign are still appearing on social media.
Some people have chosen not to spread photos of innocent children in revealing clothing striking provocative poses online.