The Canadian government will no longer purchase ads on Facebook and Instagram due to a disagreement over a new law.
Canada Vs. Social Media Platforms
Canada passed a law called the Online News Act (Bill C-18) last month. This law requires companies like Meta and Google's parent company Alphabet to pay online news publishers.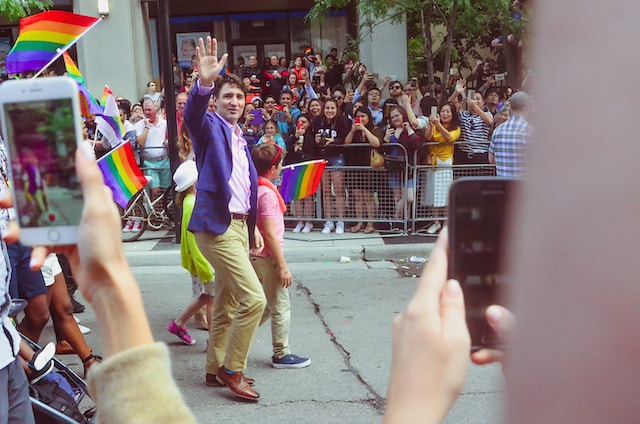 Justin Trudeau, Prime Minister of Canada said: "Canada is going to continue to stand firm and ensure that, if social media platforms and internet giants want to use media, that they actually ensure that they're paying their fair share for it.".
Both Meta and Alphabet have declared their intentions to withdraw news access from their platforms in Canada.
The law that will be in effect by the end of this year requires platforms to share advertising revenue. The government is currently finalizing the regulations for this requirement.