The EU competition watchdog has ordered the US tech giant Google to sell a portion of its advertising business amid suspicions that it was favoring its own ad services over those of its rivals.
Ad Business
Google has been found to have exploited its monopoly in online advertising by favoring its own ad exchange, AdX, and ad-buying tools, according to the Competition Commission's ruling. According to the report, Google controls a troubling 28% of the world's advertising revenue, which raises questions about its dominance in the market.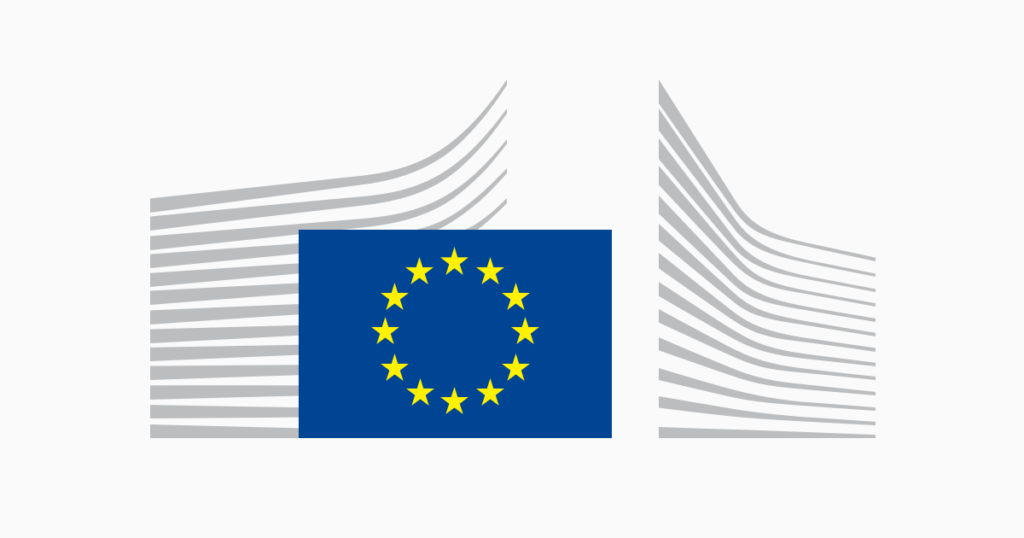 As to the commission, a divestment is required to resolve the increased conflict of interest. Websites and applications can monetize content and expand their user base with the aid of Google's advertising technology capabilities.