When was the last time you waited for a Google Search result? You enter a query in the search box, Google almost quickly returns results. On the other hand, loading animations are present in the Google Search Generative Experience.
Search Generative Experience
In May, Google unveiled Search Generative Experience (SGE), a tool that uses AI to compile search results. SGE can be used by users to resolve complex queries, although the outcomes may be crowded. Additionally, SGE's automated buying advice and perplexing lists of recommended retail stores have limitations.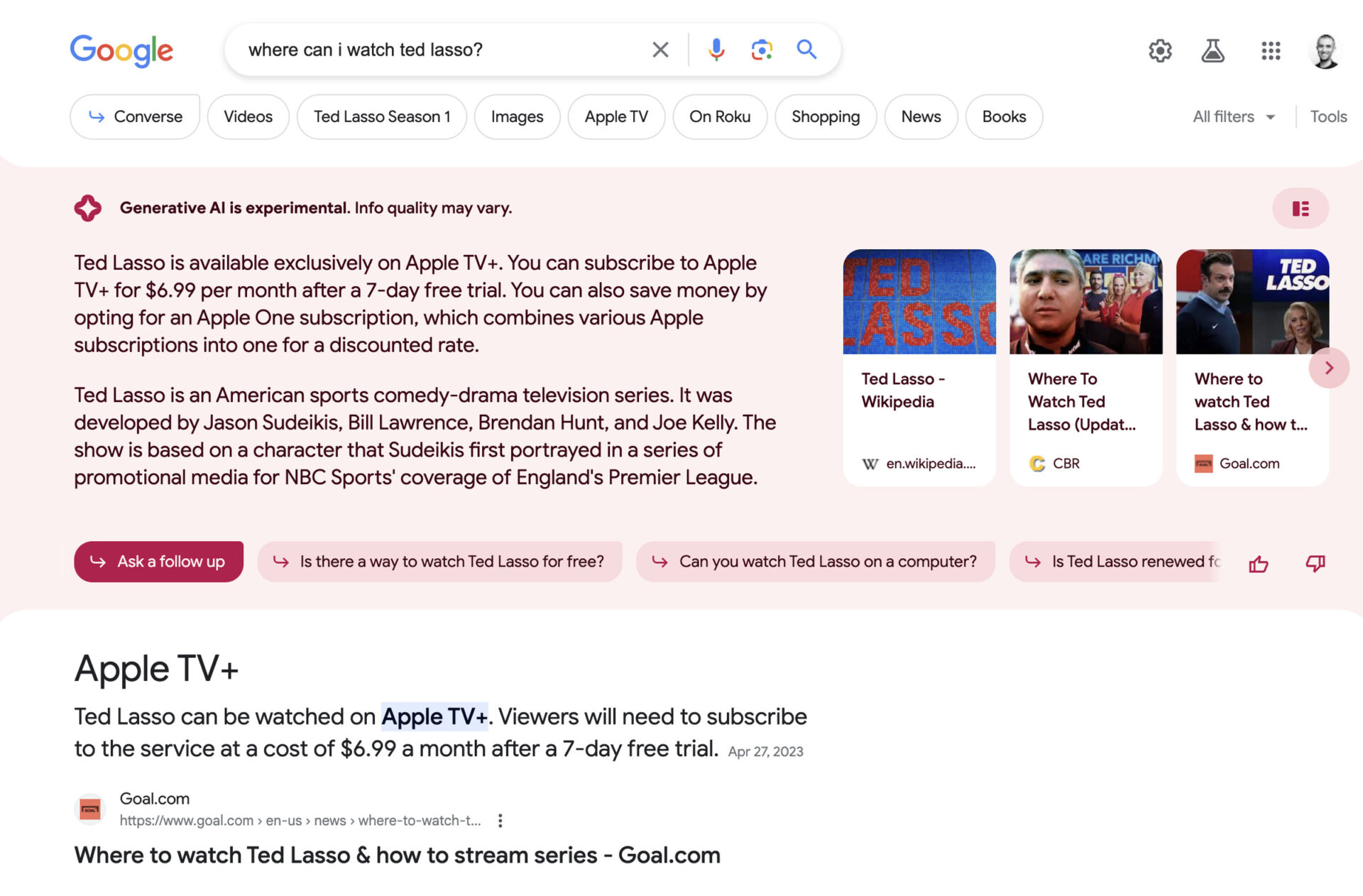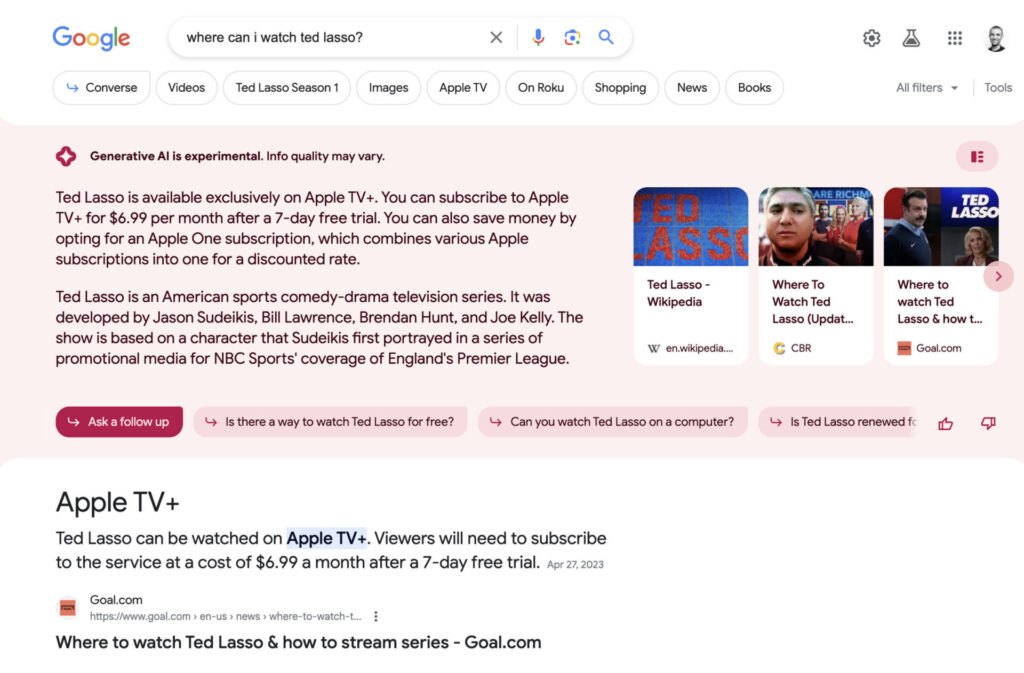 Users complain that Google's SGE produces cluttered search panels and that summary times take a long time to display. Google Search customers who prefer manual research and better results find it aggravating when single-word inquiries take more than five seconds to load.