In the upcoming months, Google will join a number of other tech giants in implementing generative AI and incorporating it into their advertising business.
Google Ads AI Is Coming
The Financial Times accessed a presentation for advertisers which stated that the company plans to use AI to create personalized ads from content given by marketers.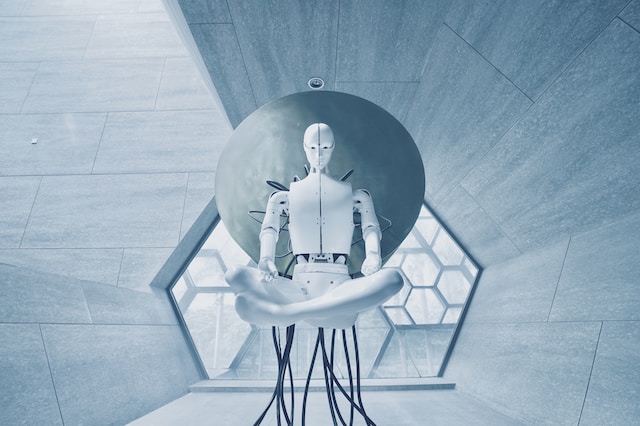 Google's Performance Max program, which launched in 2020, uses an algorithm to determine ad placement, budget allocation, and ad copy development. The latest AI technology will be integrated into the Google Ads platform.
Though Google now uses AI to generate basic ad prompts that nudge users towards making a purchase, the arrival of generative AI will allow for the development of more complex campaigns on par with those developed by marketing agencies.
Advertisers can provide creative resources like images, videos, and text linked to a campaign, and the AI will "remix" these elements to make ads that target specific populations and accomplish objectives.