Heathrow Express in London, UK has released a campaign showcasing a set of custom passport stamps to celebrate 25 years of service.
Heathrow Express 25 Years
St. Luke's has made a new promotion that uses three stamps to show how a couple goes from not knowing each other to being happily married. This is a big event for the company.
The hand-made stamp series, featuring an authentic ink-on-paper feel, will be featured on escalator panels all along the high-speed line through the month of June.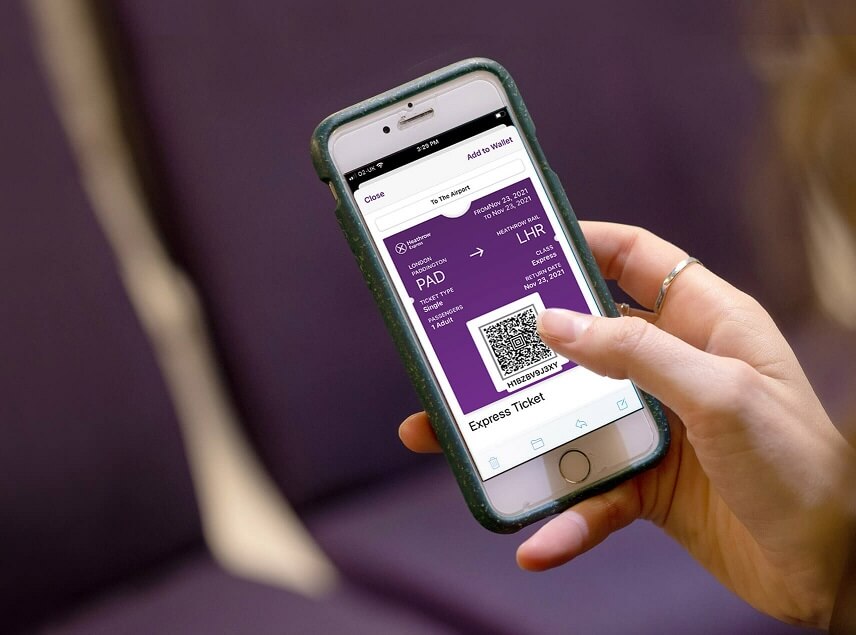 Heathrow Express business lead, Daniel Edward said in a statement "Many of life's most exciting adventures begin at the airport, and over the past 25 years, the Heathrow Express has played an essential role in getting passengers to the airport in speed and comfort. These engaging passport stamp stories bring that to life in a charming and relatable way.".
Richard Denney, joint CCO at St Luke's, said: "When you open up your passport and take a look at the stamps inside, not only do they remind you of where you have been but also of the important moments that happened whilst away. And for millions of passengers over the last 25 years, Heathrow Express has been the start of those unforgettable trips.".
A new stamp issue will be released in August and September to celebrate the Paddington to Heathrow route's 25th anniversary.