Adam Mosseri, the head of Instagram, explained how the app's algorithms rank content on the main feed, Stories, and Reels.
How Does Instagram Algorithm Work?
In 2021, Mosseri explained how Instagram's algorithmic ranking works and corrected misunderstandings about Instagram's reach. Mosseri explains well why Instagram is trying to foster positive interactions.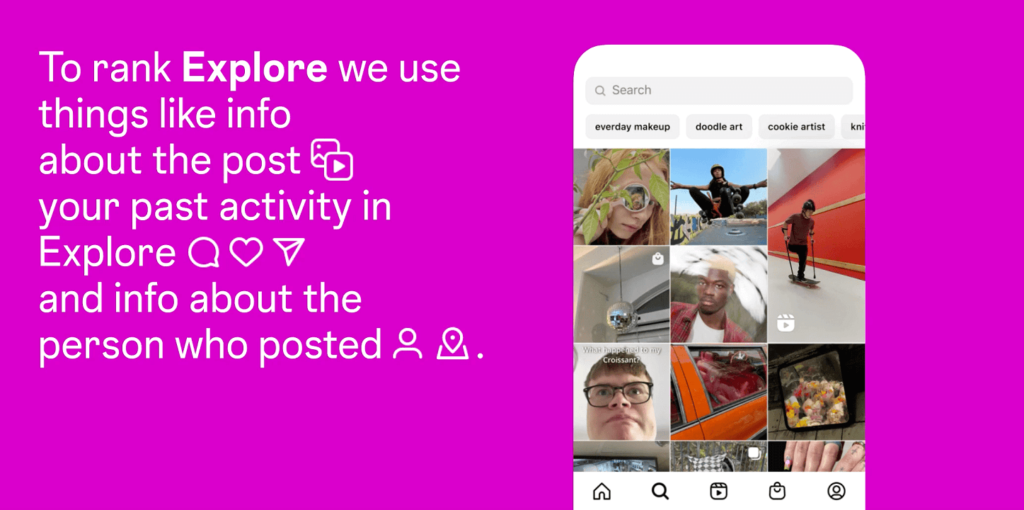 Mosseri said "Instagram doesn't have a singular algorithm that oversees what people do and don't see on the app. Each part of the app – Feed, Stories, Explore, Reels, Search and more – uses its own algorithm tailored to how people use it. People tend to look for their closest friends in Stories, use Explore to discover new content and creators and be entertained in Reels. We rank things differently in these different parts of the app, and have added features and controls like Close Friends, Favorites and Following so you can further customize your experience.".
Instagram aims to empower its users and content creators by giving them control over their experience on the platform. Enhancing transparency on the criteria for content moderation and ranking on Instagram.