TikTok will feature Indigenous creators and businesses across the app during National Indigenous History Month.
"Visionary Voices"
The first-ever Indigenous TikTok 'Visionary Voices' List has been released, highlighting creators and businesses on the platform who are making a difference. Throughout the month of June, these artists' cultural heritage, creativity, and advocacy will be highlighted on the content hub.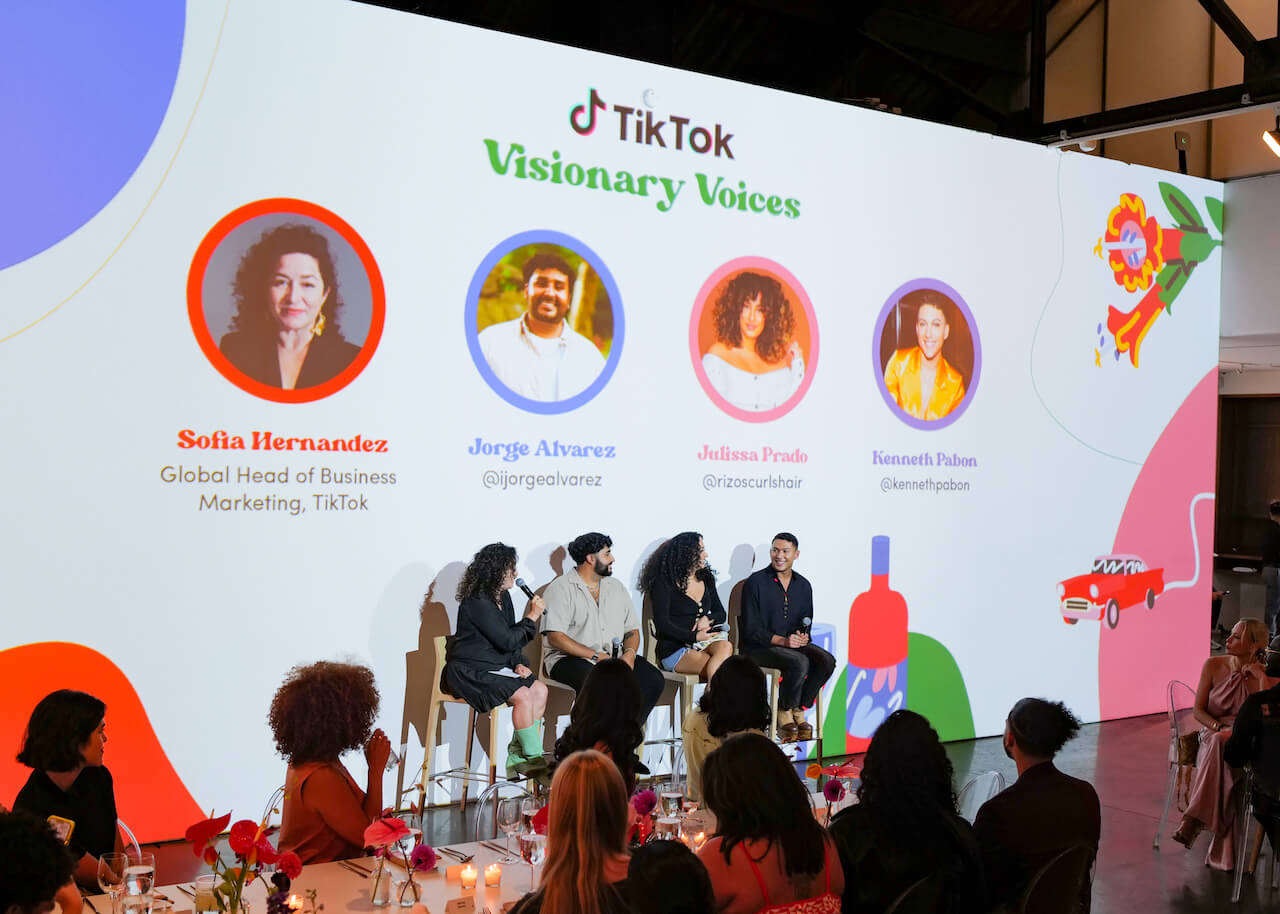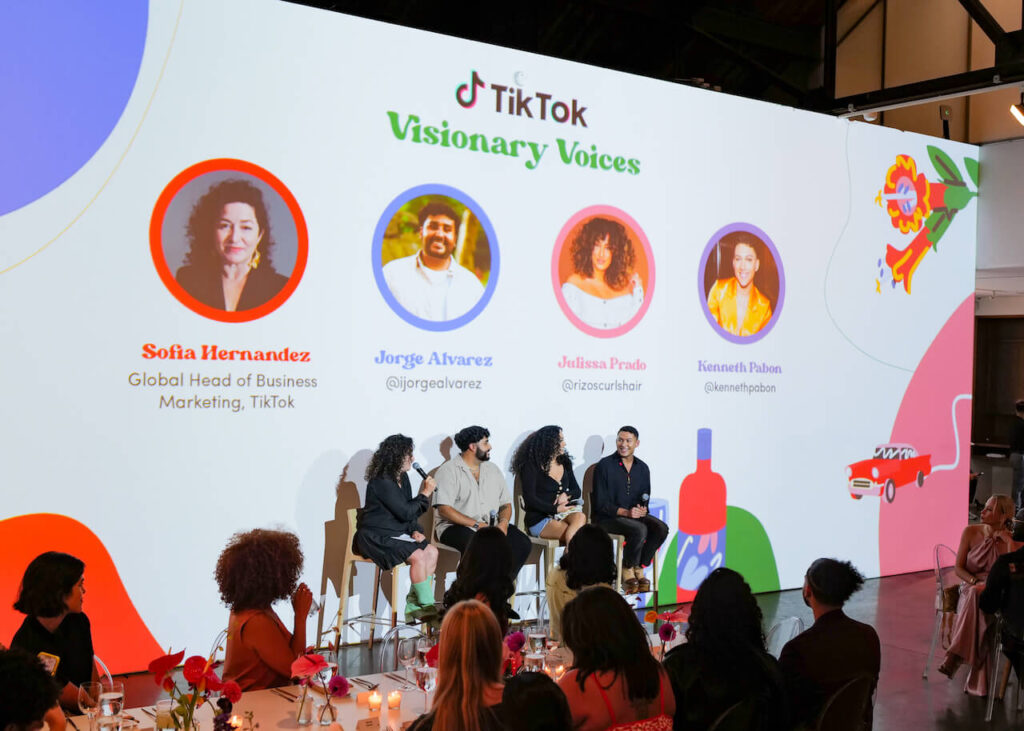 TikTok's Indigenous History Month features aim to increase audience participation and knowledge.