Now that Linda Yaccarino, Twitter CEO, the world's largest ad agency no longer views Twitter as a "high risk" platform according to the Financial Times.
GroupM Will Advertise On Twitter
According to the Financial Times, advertising company GroupM, which is owned by WPP, has reversed its negative opinion on Twitter and has told its clients that it is now hopeful about the company's future since the arrival of Yaccarino.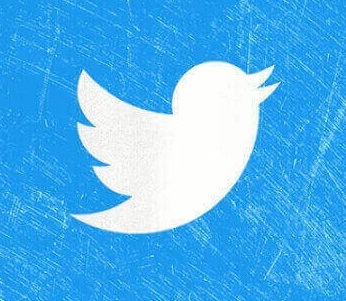 After Elon Musk bought Twitter for $44 billion in November, GroupM warned clients not to spend on advertising on the site as it was now considered high risk. The advertising firm's original complaints included Twitter's loss of executive talent and the prevalence of "verified" users impersonating prominent figures.
According to the Financial Times, GroupM has been waiting for Twitter to fill leadership positions and reduce harmful content on the platform, which increased during Musk's time there.