Facebook may not be a cool app anymore, especially with younger demographics, but it is still an indispensable resource for many individuals.
AI Investments
According to WSJ, statistics obtained in the middle of the fourth quarter revealed that time spent on Facebook was rising worldwide, including in developed nations, over a year.
Reels and their advertisements have benefited greatly from the increased investment in AI that has led to vastly improved relevance models.
Facebook has successfully utilized the short-form video trend to generate higher usage.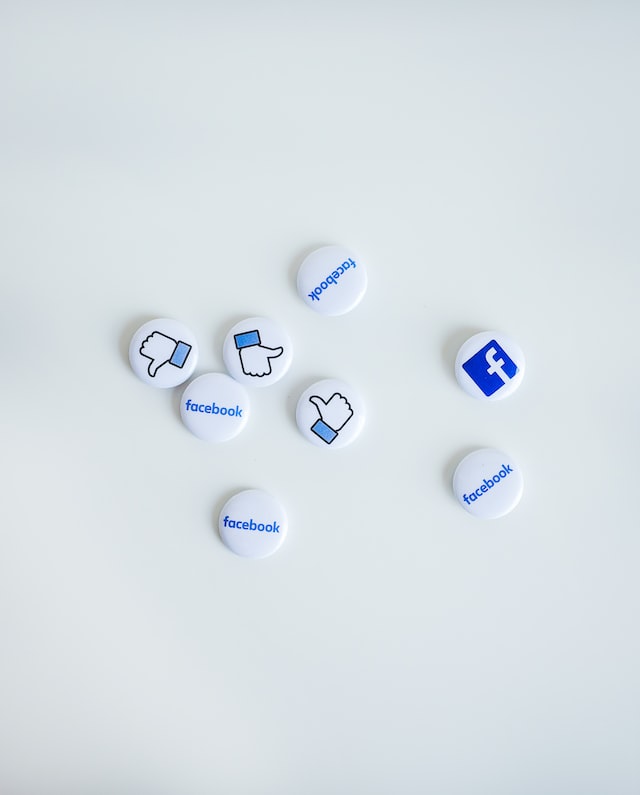 Increases in app usage are not mirrored by increases in social media activity. The percentage of Instagram users posting their stories daily has decreased by 10%.
Brands that employ artificial intelligence to target advertisements are seeing increased success thanks to Meta's enhancing ad targeting technologies.