Instagram is working on a new set of Direct message labels for business accounts, which could simplify the process of organizing your direct messages with customers.
IG Business Account Labels
These five new labels for Instagram Direct messages are intended to make it easier for businesses to keep track of their communications within the app, as demonstrated by an example shared by Sachin Shah.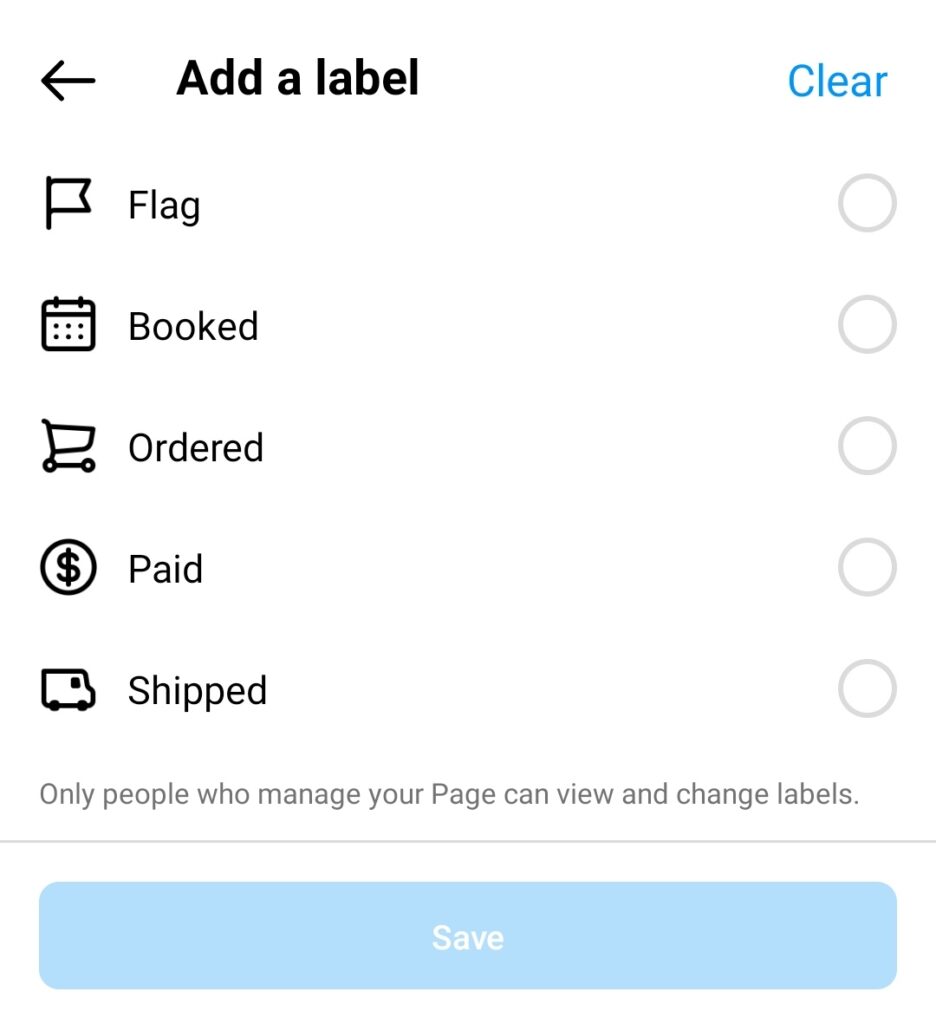 Current proposed names are (Flag, Booked, Ordered, Paid and Shipped).
For small and medium-sized businesses (SMBs) that don't have access to sophisticated customer relationship management (CRM) tools, this may provide a straightforward means of monitoring interactions that are crucial to the success of the brand.