LinkedIn has introduced new ad formats to enhance advertiser interactions with its members and Audience Network.
LinkedIn New Video Ads Formats
LinkedIn is enhancing its advertising alternatives by integrating pre- and mid-roll video ads in its Audience Network videos.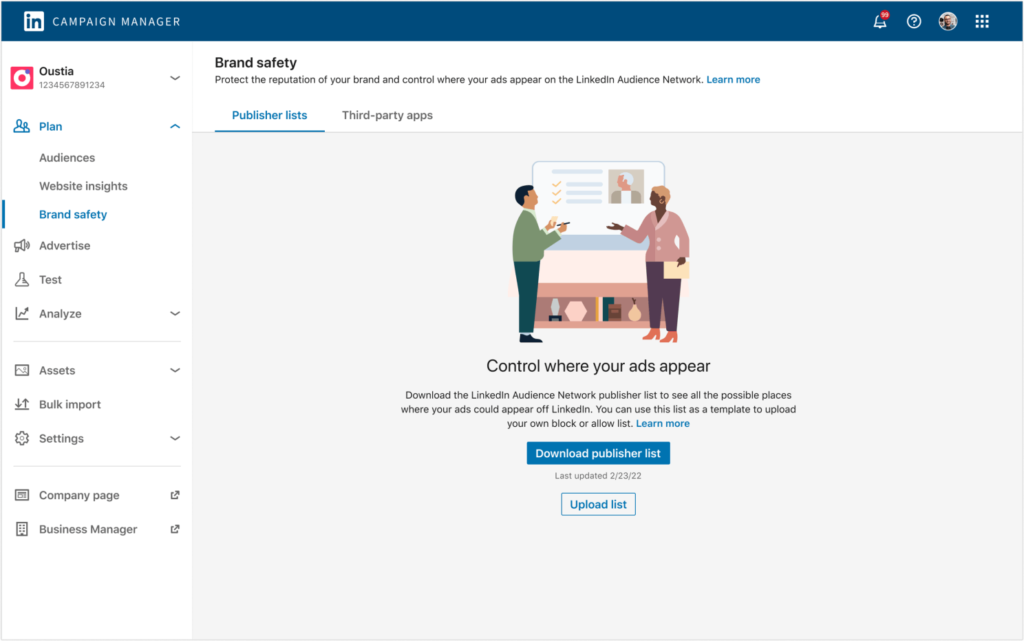 LinkedIn Explains: "To support a full-funnel experience, marketers can tap into In-Stream Video ads to scale their campaign reach and connect with professional audiences across our network of publishers. These ads, which will appear on mobile or desktop apps and sites, will play at the beginning (pre-roll) and middle (mid-roll) of long-form video content on trusted publisher sites across the LinkedIn Audience Network.".
Starting from July, LinkedIn is broadening the availability of its Conversation Ads and Thought Leader Ads.