According to a press release, Taco Bell has teamed up with Paris Hilton to bring back the Volcano Menu, a fan favorite from the 2000s.
Volcano Menu
The Volcano Taco, Double Beef Volcano Burrito, and Lava Sauce are among the extra-spicy dishes that are once again available on Taco Bell's Volcano Menu, which was removed in 2013. Through online petitions and social media, fans have pushed for the menu's return.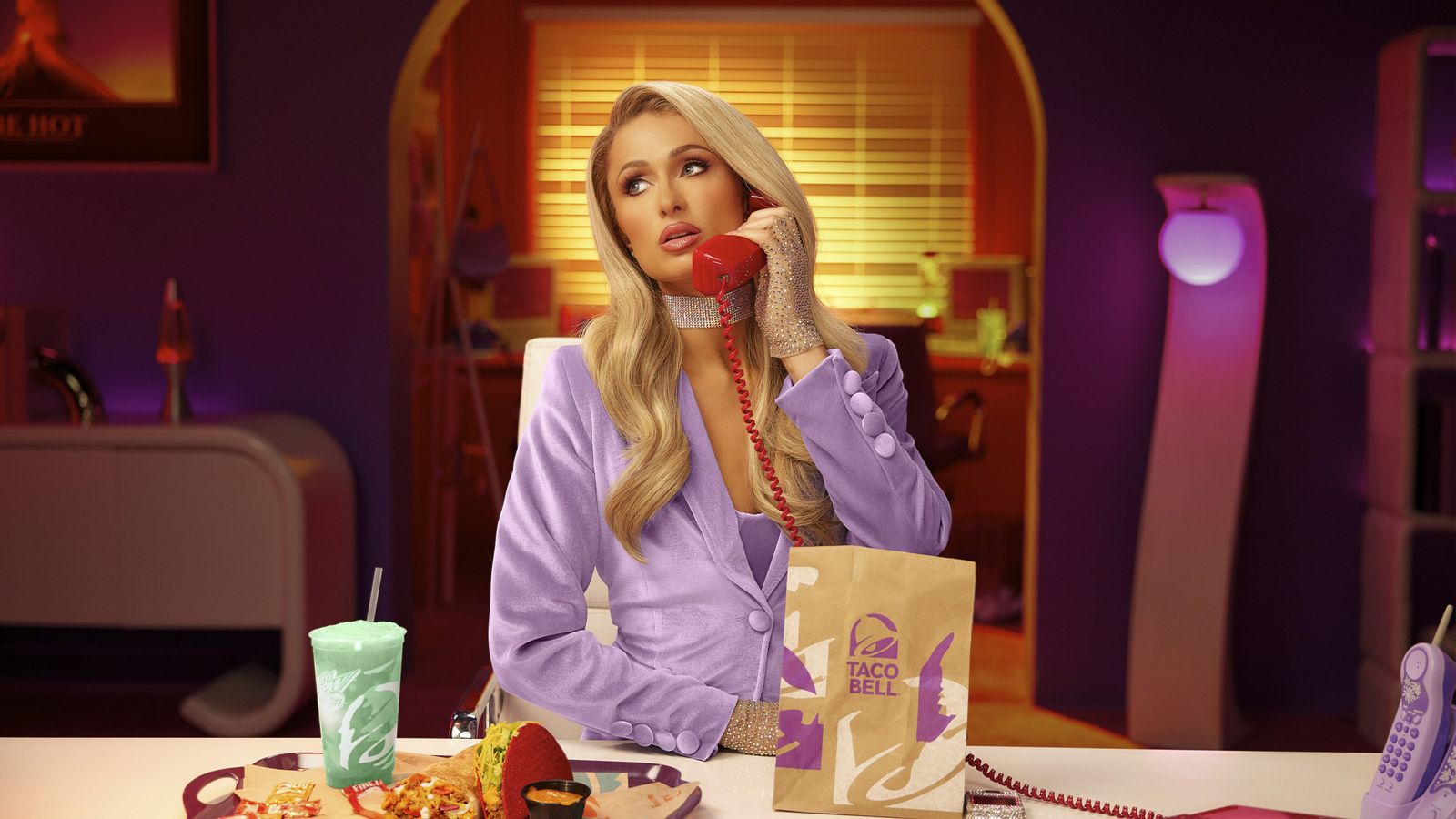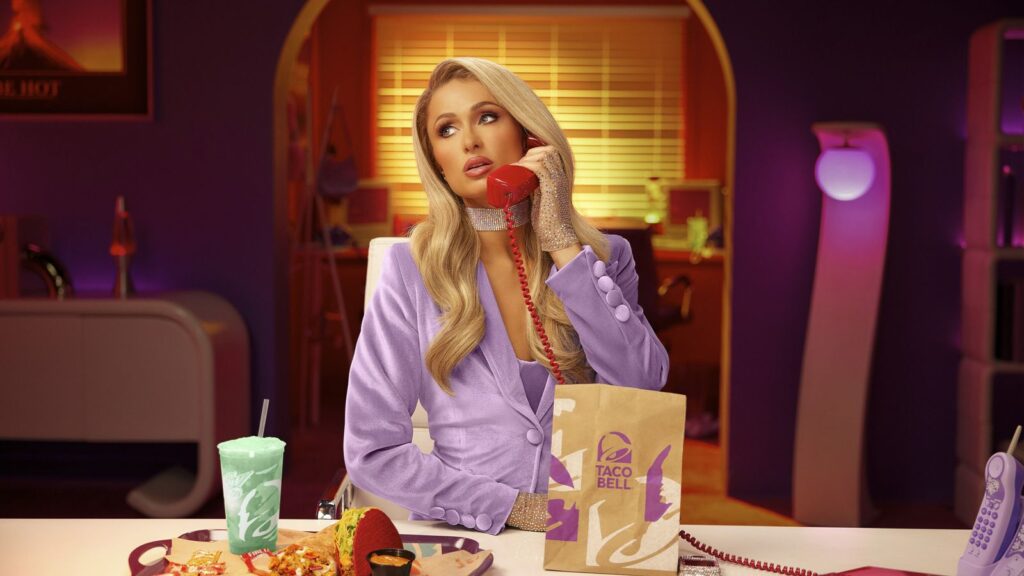 Hilton's involvement is focused on a hotline that provides pre-recorded advice. Other companies have also utilized nostalgia hotlines, including Olay, State Farm, Mike's Hard, and Pure Leaf. Taco Bell will communicate with Hilton through additional mobile and social platforms as well.
Two days before the public, Rewards members can place orders from the Volcano Menu. The use of nostalgia in brand marketing campaigns is crucial, with Hilton most recently appearing in a Taco Bell ad.