Shopify is making an effort to increase its advertising presence by partnering with Google and Meta in the wake of Apple's recent advertising gap.
Shopify Advertising Data
The Canadian e-commerce giant is bragging about a new technology that lets stores share client information to improve ad targeting.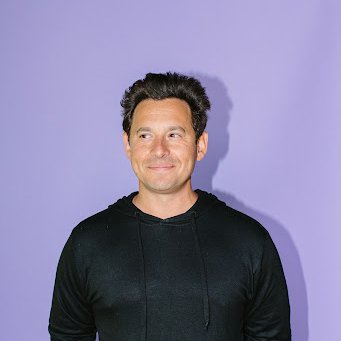 By providing merchants with a new option to target prospective customers through the world's largest ad platforms, Shopify hopes to fill a profitable void in ad tech data caused by Apple's privacy crackdown.
Shopify's president, Harley Finkelstein, told FT that the company was focusing heavily on its "Audiences" marketing tool after forming strategic partnerships with advertising giants Alphabet (Google) and Meta, despite the fact that the $46bn firm was having to make important cuts in other areas due to a slowdown in the ecommerce industry.
Using the new platform, stores may combine their consumer information and then send it to advertising networks like Meta and Google. Advertisers can then focus their efforts on potential "lookalike audience" customers who have shown an interest in similar products from a different vendor.