Promote, a new feature introduced by TikTok, provides TikTokers with options to promote their videos into ads using only a few taps.
TikTok Promote
Via Promote, which can be accessed with just a few taps, users can convert any of their current TikTok videos into advertisements and take advantage of a number of unique boosting tools that TikTok has recently rolled out.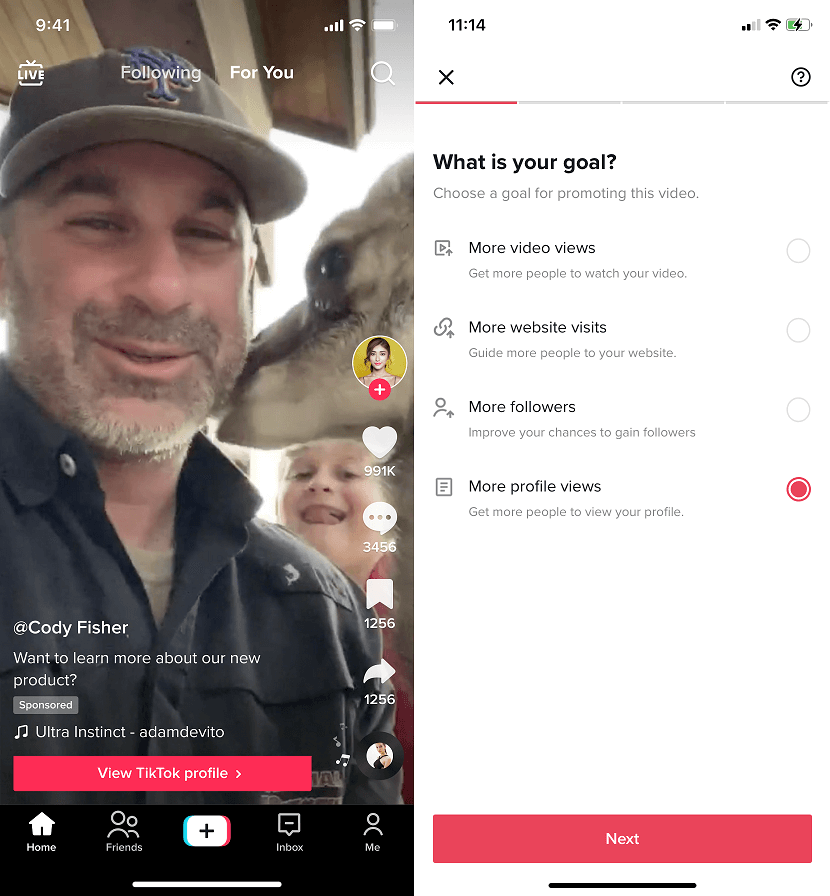 These updates are geared towards making it easier for creators on TikTok (such as advertisers, businesses, and individuals) to increase profile views, expand their reach to relevant audiences, maximize the effectiveness of their marketing campaign spending, and generate new leads.