Institutional monitoring is on the rise due to concerns about the app's ByteDance ownership, which might have far-reaching effects on users' privacy.
TikTok's Problems With Government Agencies
Among users under the age of 35, TikTok is the second most downloaded app. Since then, 31 states have imposed a variety of restrictions prohibiting TikTok use on government-provided devices and networks.
Many public universities have started restricting access to TikTok on their WiFi networks. People now consider TikTok to be a formidable competitor to Google's search engine. The platform's willingness to address concerns about user data security, as Kaela Green, vice president of paid social for Basis Technologies has noted, may help improve public opinion.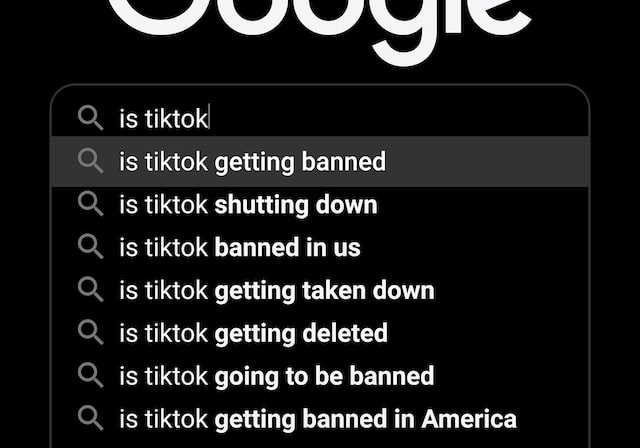 Nonetheless, it's becoming clear that ByteDance spied on journalists, among other things, making life difficult for TikTok.
TikTok's problems aren't unique; several tech companies are currently facing scrutiny from government agencies. Green predicts that in the future, people will desire more control over their data and more options for viewing and understanding it.