TikTok's account enforcement system gets new updates to help discourage repeat violators from abusing the system by applying permanent bans.
TikTok Enforcement System
There is a pattern to policy violators; 75% of repeat policy violators continue to break the same policy, and 90% of policy violators use the same techniques over and over.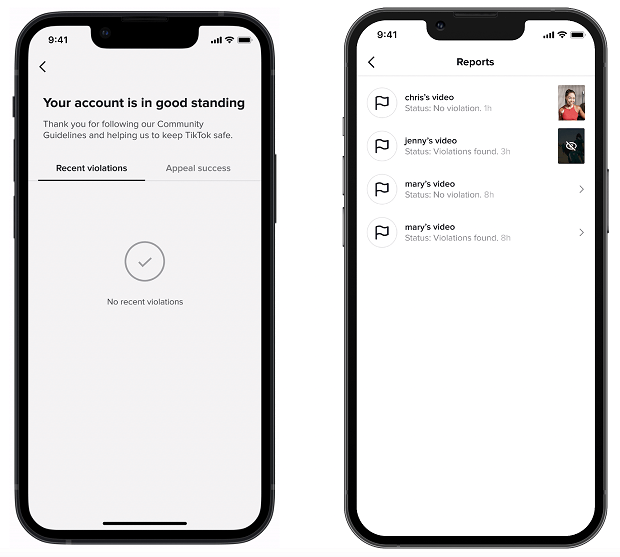 In an effort to better support TikTok's creative community and get rid of persistent offenders, the account enforcement mechanism has been updated to better deal with these issues.