Offering deals as Elon Musk struggles to cover rent, Twitter auctions off coffee mugs and a neon sign with the company name.
Twitter Office Supply
Heritage Global Partners Inc.'s 27-hour online auction is the latest hint of turmoil at the firm that Elon Musk, a billionaire, purchased for US$44 billion according to Fortune.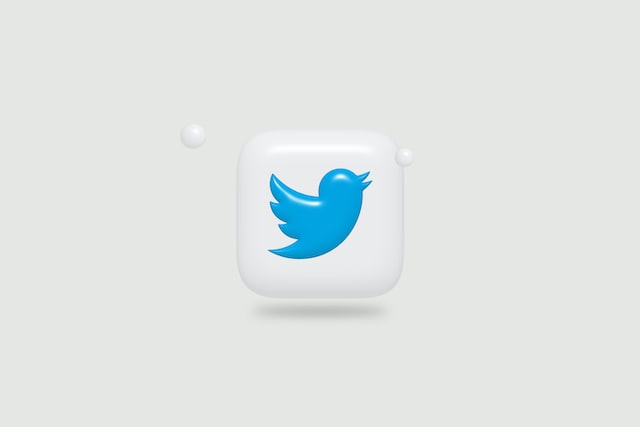 The 631 items of "surplus corporate office assets" include everything from the expected commercial-grade cookware and standard office equipment like whiteboards and tables.
A big Twitter statue and a "@" sign sculpture planter were among the many business artifacts with $25 opening bids.
If you want to buy an espresso machine that was used by Twitter, a glowing Twitter sign logo? Then you should definitely monitor Twitter's activity.