One of the biggest marketing campaigns for the streaming service this year, Spotify Wrapped, is a gift that keeps on giving for both users and Spotify's marketing objectives.
Spotify Marketing
One of the largest marketing initiatives for the streaming service is called Spotify Wrapped. Roblox's integration of Wrapped gives the platform a wide audience. This year, Spotify has increased its advertising spending from $66 million to $70 million.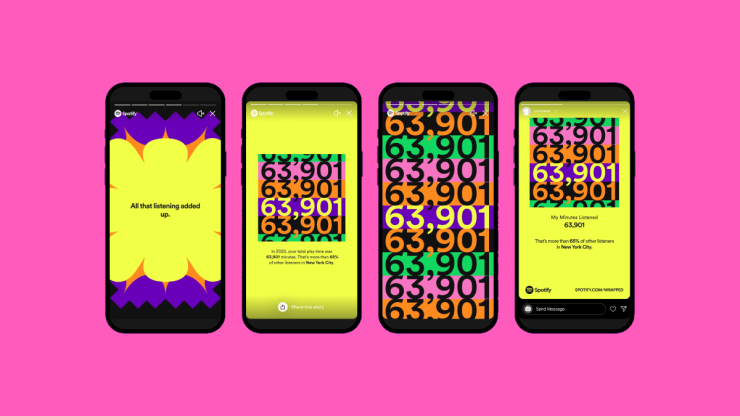 The platform spent more than $63 million on advertisements in 2020. Apple Music Replay and YouTube Music Year in Review have both imitated Spotify's Wrapped model. Mitch Ratcliffe, the partner at Metaforce, said:
"It's a terrific approach for [Spotify] to have established a point of access to the Spotify brand".