According to Axios's reporting, Yahoo management have planned massive layoffs across the company's ad tech division by cutting 20% of the current workforce.
Yahoo Restructing The Ad Business Unit
Jim Lanzone, Yahoo CEO, said in an interview that Yahoo is not having any financial problems. He said the layoffs are because Yahoo needed to do something about the advertising division that was not making money.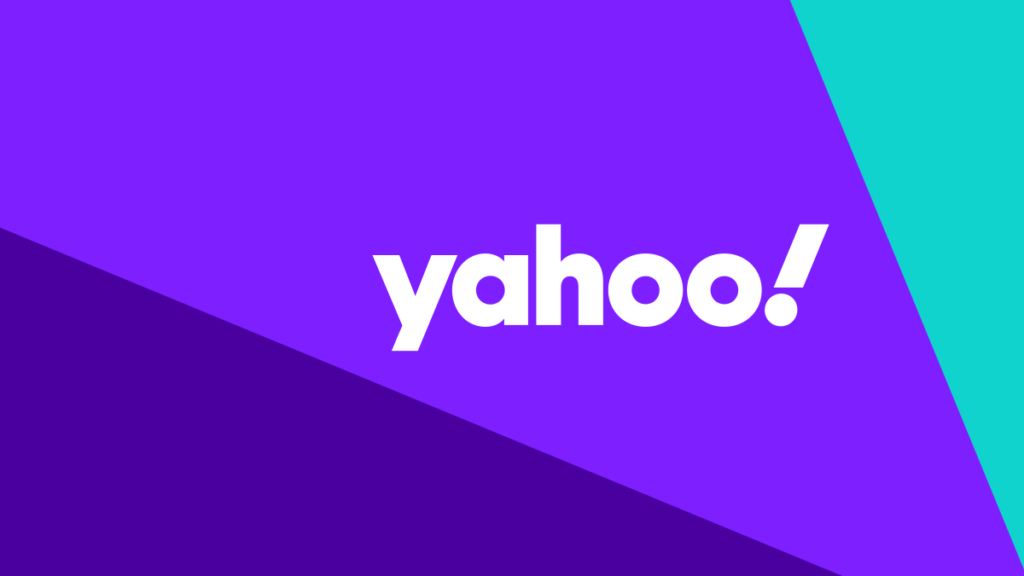 Jim said these alterations would be "tremendously good for the profitability of Yahoo overall," allowing the business "to go on offence" by increasing spending on other, more lucrative areas of the business.