To make greater use of the links crawled by the "lastmod" element in XML sitemap of websites, Bing has updated the crawl scheduling algorithm.
Bing Indexing Update
Recent research and work by Microsoft to optimize the use of the "lastmod" element found in sitemaps will lead to faster and more accurate scanning and indexing of websites.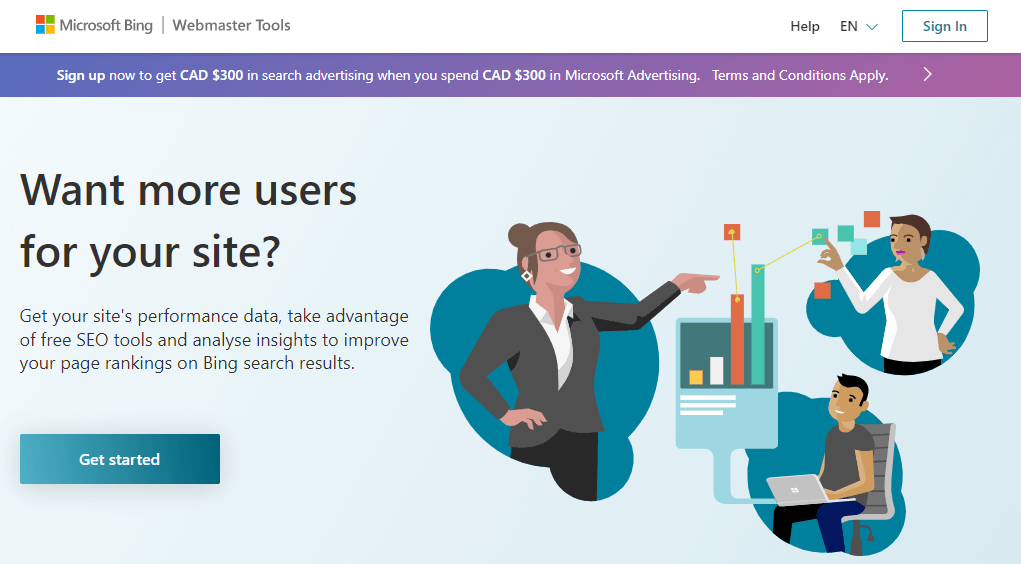 Microsoft recommends and urges website owners to keep their sitemaps XML files and "lastmod" element up-to-date to ensure that their published content is properly indexed and easily accessible by the Bing search engine.