TikTok has expanded its cooperation with Integral Ad Science (IAS) to 23 locations, giving marketers independent assurance of campaign efficacy and placement in the app.
IAS
IAS, a provider of ad system audits and validation, has strengthened its alliance with TikTok to offer ad placement insights. To ensure brand safety and appropriateness, the collaboration uses AI to analyze video content. In more regions, such as Argentina, Brazil, Chile, Colombia, Indonesia, Ireland, Israel, Italy, Japan, Malaysia, Mexico, the Netherlands, New Zealand, Peru, the Philippines, Poland, South Africa, Spain, Sweden, Taiwan, Thailand, Turkey, and Vietnam, TikTok now provides IAS's brand safety and suitability measurement.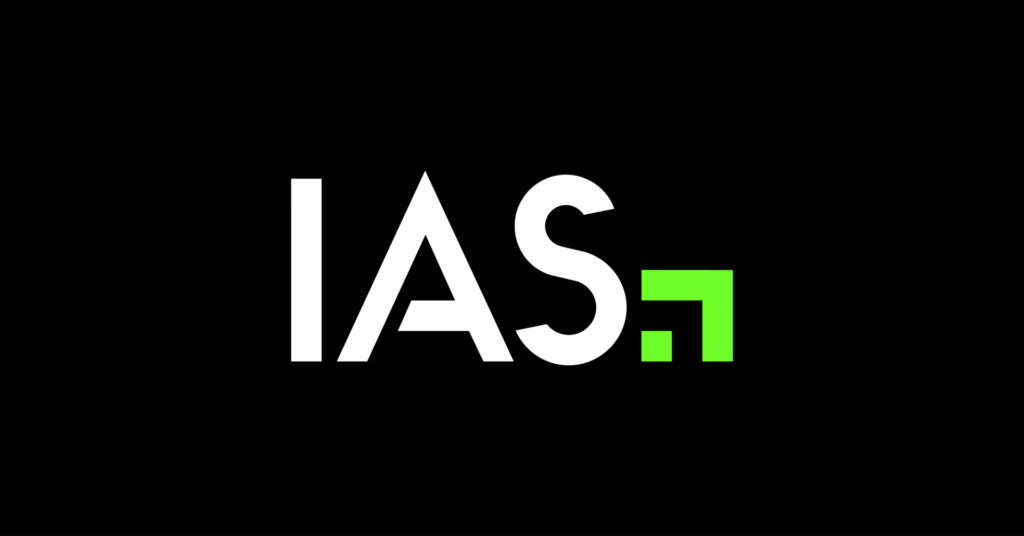 This growth strives to guarantee that advertising platforms live up to their promises of effectiveness, reach, and security.