Discord joins a growing list of tech giants betting big on artificial intelligence. New artificial intelligence (AI) experiences will be made available across multiple servers, the company said today.
New AI Features From Discord
As of now, users of the Discord platform will be able to have longer conversations with the Clyde bot thanks to the integration of OpenAI ChatGPT technology.
It's worth noting that OpenAI technology is now being used by the AutoMod moderation tool to track down potential rule violations and notify the appropriate administrators.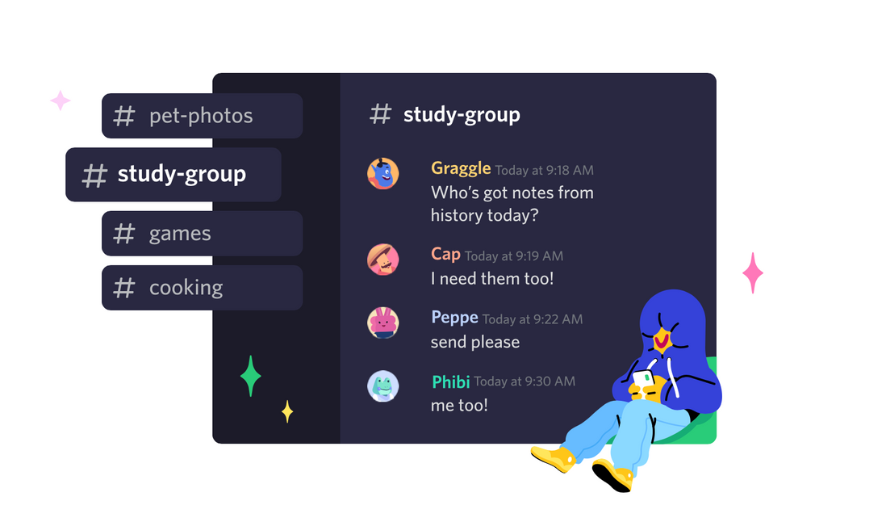 Finally, Discord is introducing AI-generated conversation summaries to group streams of messages into topics. You can enable these summaries in Server Settings, and they will become available to a select group of services soon.
Discord has announced the release of three new AI-powered features: Avatar Remix, a collaborative visual space, and an AI incubator.