Snapchat introduces "Dreams", a new Gen AI feature, allowing users to transform into imaginative personas such as deep-sea mermaids or Renaissance figures.
Remember 2015, when Snapchat's AR lenses allowed us to morph into playful characters, donning dog ears or switching up our hair color? Now, Snap's diving deeper into AI innovation. Enter "Dreams", their latest Gen AI feature, enabling users to artistically alter their look into whimsical scenarios like becoming a deep-sea mermaid or a figure from the Renaissance era.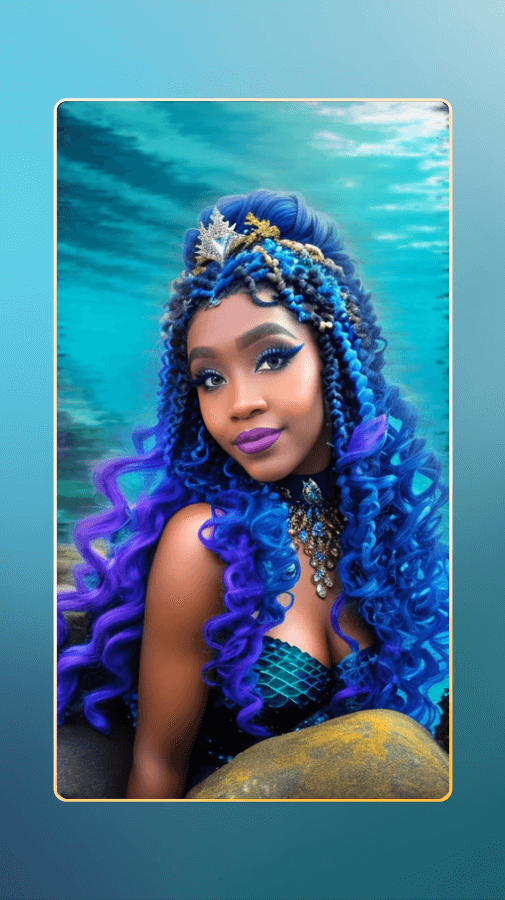 Snapchat aficionados can now craft up to eight such AI-generated selfies. And soon, they can co-star in these Dreamscapes with friends, provided both have enabled the feature. Launching the adventure is simple: just visit the 'Dreams' tab under Memories. After a few clicks and selfies, users will have their own Generative AI model, ready to showcase their dreamy transformations. While the initial eight creations are on the house, subsequent ones are available via in-app purchases.
Currently, being rolled out in Austria and New Zealand, this feature will soon mesmerize Snapchatters worldwide.
This meld of AI and AR in social media experiences echoes the digital age's sentiment – endless exploration. As boundaries blur between real and virtual, platforms like Snapchat are ensuring users have a front-row seat to innovation.