Hey there, fellow readers! Today, let's explore the mysterious mind of the one and only Elon Musk, the man with the X-factor! Yes, you heard it right; we're not talking about some singing competition here, but rather a peculiar fascination with the enigmatic letter X. From Twitter to Tesla and everything in between, it seems that the letter X has conquered Elon's heart and mind. Let's strap on our SpaceX helmets and delve into this hilarious obsession!
Back in 1999, before Elon was the household name he is now, he already had a thing for X. That year, he founded a little payments company and, guess what? He called it X.com. Maybe he was looking for a hidden treasure marked with an X, just like pirates do! But, that's not all.
Fast forward a few years, and X.com transformed into the iconic payment platform we all know as PayPal! Ah, the magic of the letter X! But why stop there? Elon's love for X was just getting started. It was time to conquer the final frontier—outer space!
With the cosmos beckoning, Elon founded his space exploration company and, you guessed it, named it SpaceX. Well, let's face it, SpaceE was just too mundane! SpaceX sounded way cooler, like some kind of extreme sports brand for astronauts. I can already imagine them doing backflips in zero gravity while wearing some SpaceX merchandise!
But wait, the X-spress doesn't stop there! Elon's obsession with the letter X even found its way into the world of electric cars. You know that futuristic Model X you've seen cruising down the streets? Yep, you got it! It's another homage to the enigmatic letter.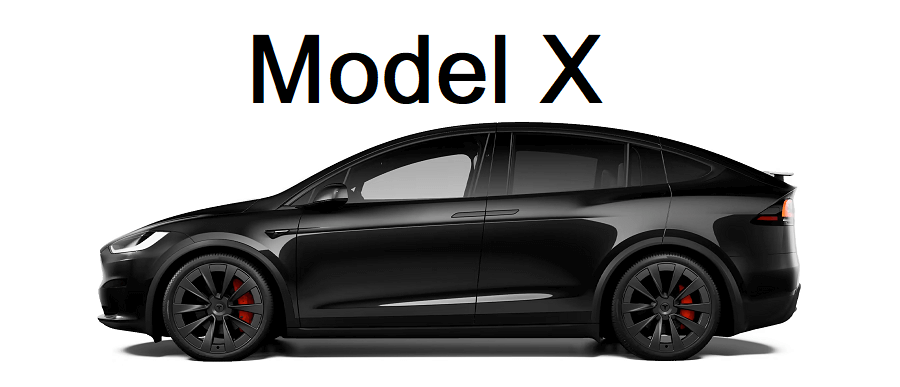 Now, some people might have drawn the line at naming their company and cars with the letter X. But not Elon Musk! Oh no, he decided to take things to a whole new level. He went ahead and named his son X "X Æ A-Xii"| I kid you not. You might think it's a typo or a secret code, but nope, it's just a good old-fashioned letter X.
So, with all this X-citement going on, it was only a matter of time before social media got a taste of the X-magic. Elon, being the brilliant innovator he is, decided to rebrand Twitter as X. Yep, you heard that right. He was "Xcited" about it! Although, I must admit, I can't help but wonder what the bird from the Twitter logo has to say about this sudden transformation into an algebraic equation!
Now, some might wonder if this is all just a coincidence, or if there's a secret meaning behind Elon's X-obsession. Is he secretly part of a secret society called "The X-Men"? Well, the truth is, there's no concrete evidence to support that claim (or deny it!). But we can all agree that Elon Musk's fondness for the letter X adds a dash of mystery and hilarity to his already eccentric persona.
In conclusion, dear readers, we may never truly understand why Elon Musk is so obsessed with the letter X. It remains one of the great mysteries of our time. Whether it's a quirky quirk or a master plan only known to him, the X-factor in Elon's life is undeniably entertaining.
So, the next time you see a Tesla Model X cruising by, or a SpaceX rocket launching into the skies, or even an X on your treasure map (okay, maybe not that last one), remember the man behind it all—Elon Musk, the X-ceptional entrepreneur with an X-traordinary obsession!