The trend-setting platform for first-party data, formerly known as Flywheel Software, is undergoing a rebranding as GrowthLoop. The company's mission is now better reflected by the new name.
Flywheel Software Now Is GrowthLoop
The mission is to enable marketers to orchestrate customer journeys, quantify the results of their efforts, and expand at lightning speed.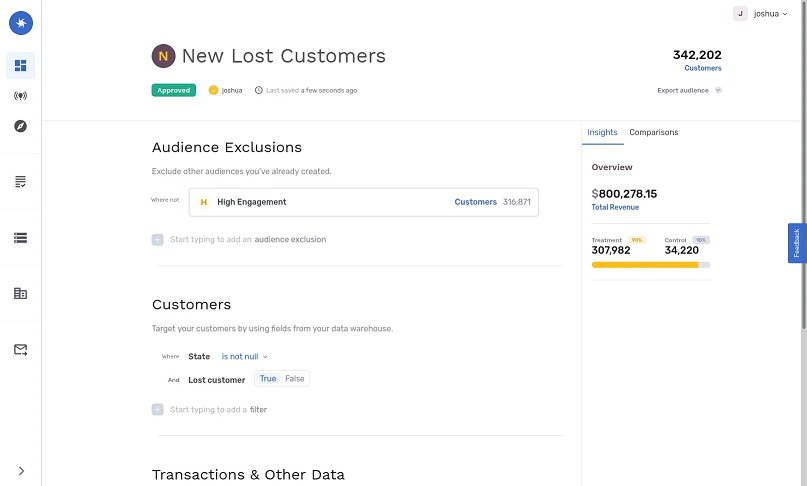 David Joosten, Co-Founder of GrowthLoop said "GrowthLoop represents our dedication to providing marketers with more than just velocity. We aim to empower marketers with a comprehensive platform that delivers the agility needed to grow their business. We're not just changing our name; we're doubling down on our mission and our commitment to our customers. We're excited to continue partnering with our customers, empowering them to drive revenue by leveraging their first party data in the cloud.".
Chris Sell, Co-Founder of GrowthLoop added "We believe in the power of loops – continuous cycles of experimentation, measuring outcomes, and learning. The faster teams can run experiments to improve their customer journey, the faster they will grow.".
GrowthLoop's rebranding reflects the company's mission to help businesses become more agile through marketing solutions.