Instagram will now allow you to schedule posts such as image, video or reel from within the app.
Instagram Scheduling
There is a new feature in the Instagram app that allows you to schedule videos, images posts for up to 75 days in advance. You can now boost your business and your audience's interaction on Instagram with this new feature. By scheduling posts in advance to go live when they'll have the most impact.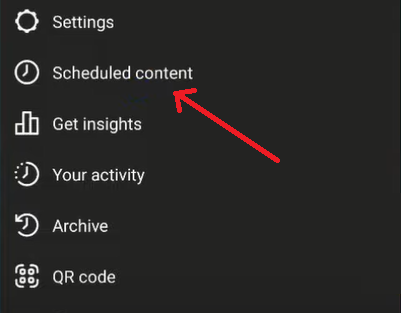 The app makes it simple to plan ahead for future updates. So, here is how you can do it:
Go to Create/Post or Reel/Advanced Settings/Schedule/Choose Date and Time/Done.
Please be aware that we will not be supporting features such as tags, shared posts, or promoted content. The next step is to plan your content, generate it, and publish it and have fun.