Microsoft is now reaching 33 more countries in the Middle East and Africa region (MENA) to help penetrate those markets and expand Microsoft Store Ads audiences.
Microsoft Store Ads Audiences
Advertisements displayed in the Microsoft Store give advertisers a chance to reach shoppers actively looking for their products.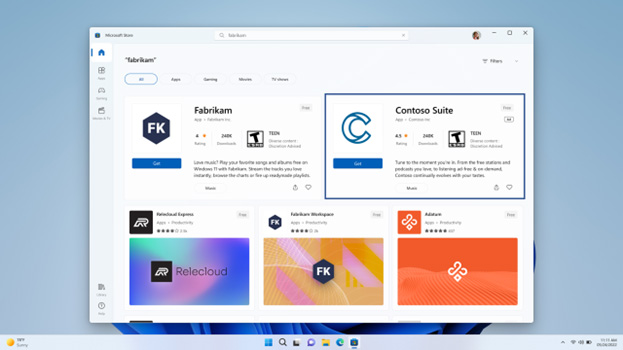 Microsoft is bringing precision audience targeting to new regions. This month, Microsoft announced the launch of their most popular In-market Audiences expansion in the following regions:
Africa: Ethiopia, Malawi, Tanzania, Zimbabwe, Lesotho, Mauritania, Mauritius, Namibia, Reunion Island, Seychelles, Gambia, Congo, Guinea, Madagascar, Togo, Nigeria, Algeria, Libya, and Egypt.
Middle East / Asia / Europe: Saudi Arabia, Yemen, Bahrain, Iraq, Israel, Oman, Qatar, United Arab Emirates. Azerbaijan, Moldova, Tajikistan, Armenia, Georgia, and Kyrgyzstan.
A full list of all countries and audiences can be found here.