Ray tracing, which was recently added to Snapchat's Lens Studio, increases the realism of augmented reality (AR) experiences by replicating reflected light on digital objects.
Snapchat's Lens Studio
By recreating the way light behaves in digital photos and adapting to how virtual objects are moved, ray tracing increases the realism and interest of computer-generated content.
Snap's attempts to provide more accurate product examples can benefit greatly from this, and Tiffany & Co. is the first company to use it with its new Tiffany Lock Lens.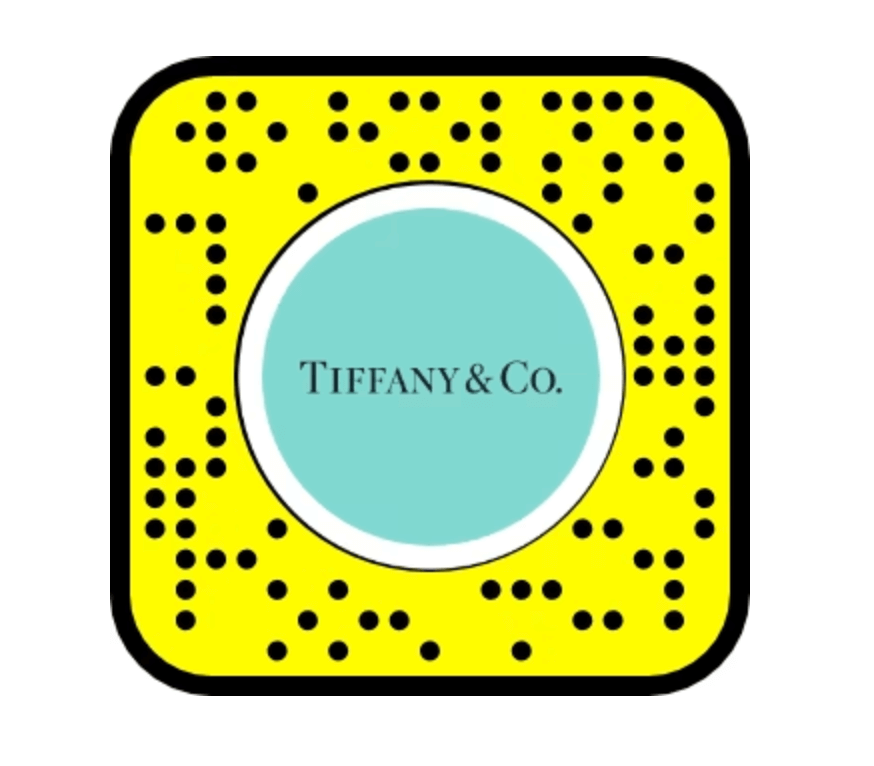 Given that 72% of Snap's user base uses the app's augmented reality features daily, this will open up new doors for creating compelling, efficient advertisements.