TikTok has introduced a premium ad feature that allows big brands to display their advertisements alongside the most popular videos on the platform.
TikTok Pulse Premiere
The new feature, called "Pulse Premiere," is an expansion of TikTok's Pulse advertisements, which were introduced in May of this year. Advertisers can select to display their Pulse advertisements alongside videos that are in the top 4% of the day based on views and engagement.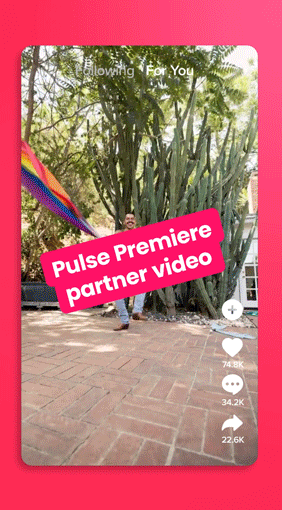 TikTok Premier gives brands greater control. TikTok said "Pulse Premiere gives brands the control to choose where their ads are placed, adjacent to content from our premium publishing partners in lifestyle & education, sports, and entertainment categories for specific tentpole events as well as evergreen, ongoing content.".
In addition to the potential benefits for major launches, it will be intriguing to see if this expansion creates new opportunities for creators to generate revenue.