Google has revised its earlier stance on AI-created material and how it will be ranked by Google Search to make it clear that such content is not against its guidelines.
Content Is Evolving
Keep in mind that not all automated processes, such as AI-generated content, are spam. When it comes to making amazing content for the web, AI has the potential to unleash previously unimaginable levels of expression and creativity.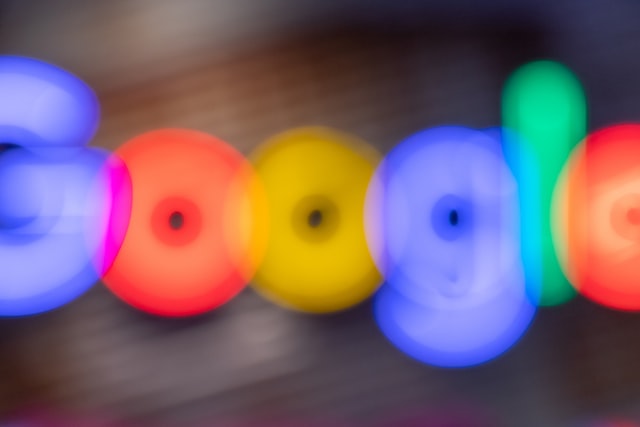 It has been made clear by Google that artificial intelligence (AI) material is not used to manipulate search rankings, meaning that companies can utilize ChatGPT and similar tools to create blog entries without fear of penalty. 
To make it evident to readers that when AI is involved in the content creation process, disclosures are not required but are advised, and giving AI an author byline is not the ideal approach to do so.