ByteDance is actively expanding its footprint in the United States, with its Instagram's version called Lemon8. The app is currently climbing to the top of the App Store.
Lemon8 App
With a focus on goods and showcasing material from certain product types like fashion and makeup, Lemon8, which bills itself as a "venue for young creatives to share a diversity of content," appears to be an app that combine Instagram and Pinterest look a like features.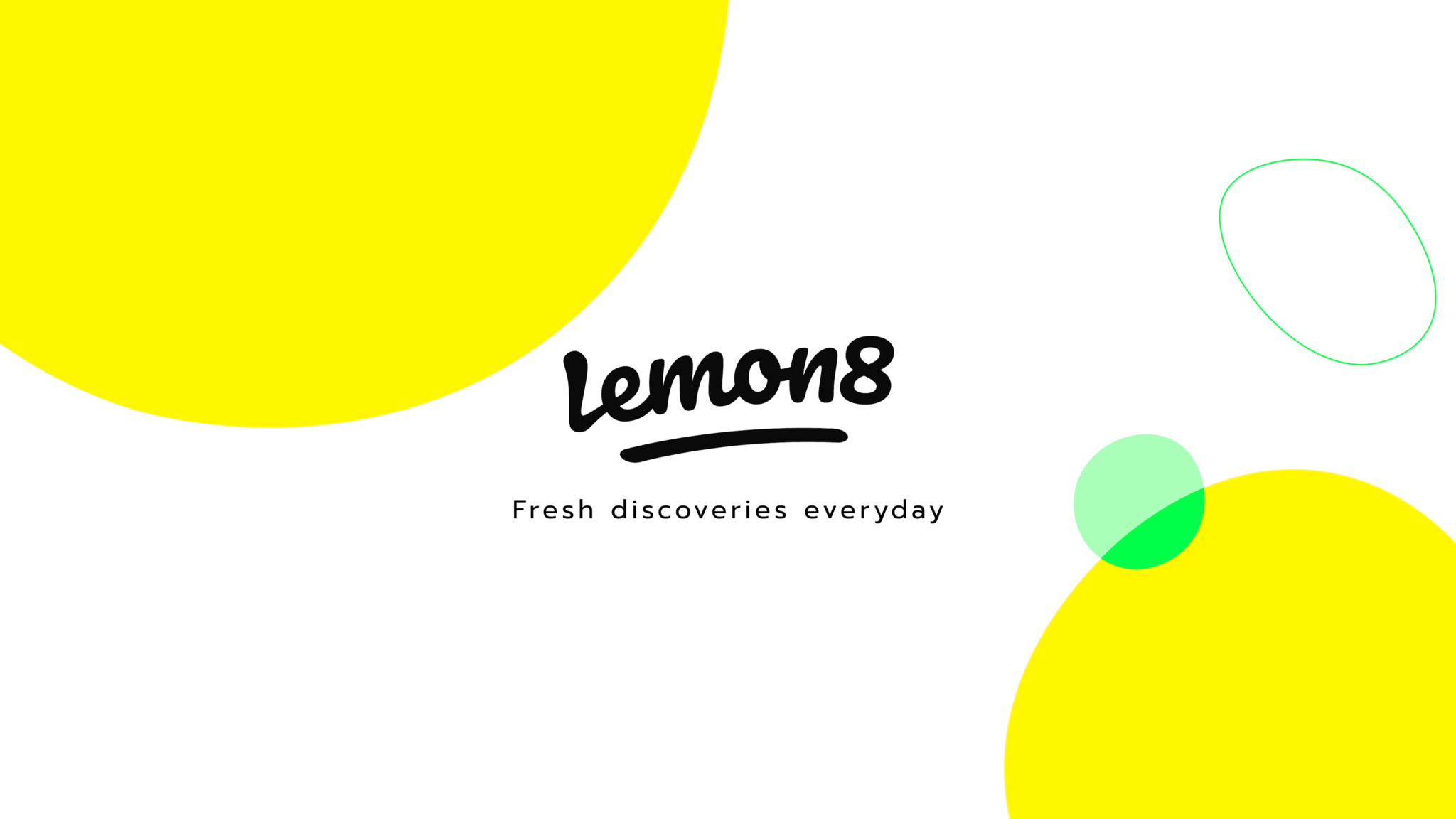 Given the difficulties of incorporating advertisements into TikTok's own short videos, Lemon8 may also figure into ByteDance's plan to compensate producers.
Despite all the security concerns the U.S. has over ByteDance, they continue to innovate with the introduction of Lemon8.